PraxiLabs Virtual Labs are featured in

Drive
80%
Improvement in
Learning Retention
Now
All the Features You Need in One Science Virtual Lab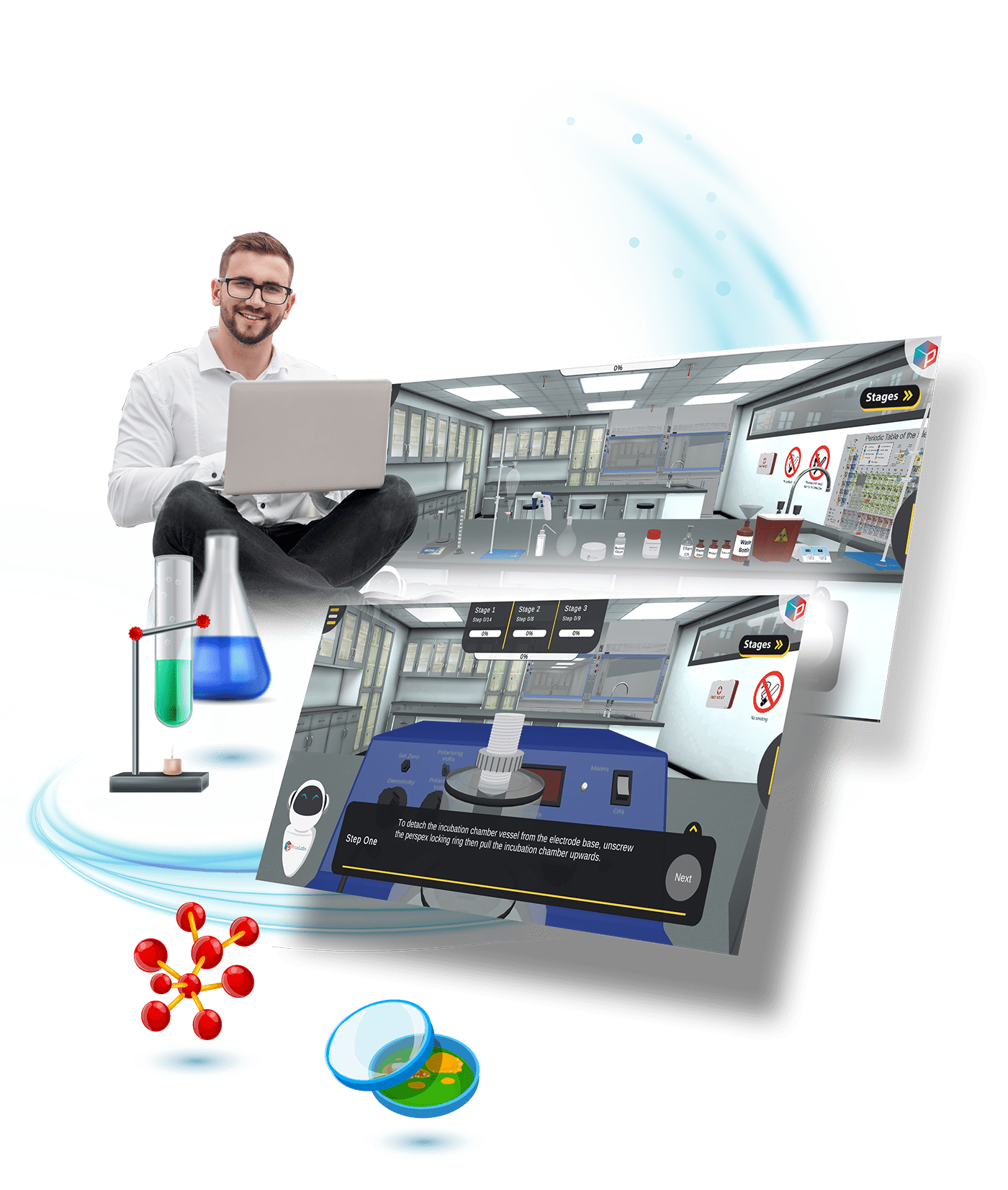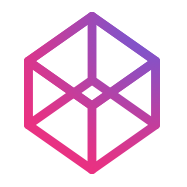 Immersive 3D Interaction


Explore a real-world lab, virtually. It's as real as it gets! Save so much money used on dramatically expensive lab materials and bring true experience and practice to your students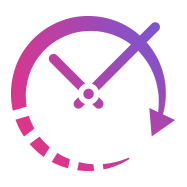 Anytime, Anywhere for Enhanced Learning
Give students instant, unlimited access to any STEM virtual lab simulations you want from anywhere, without the hassle of them having to go to the laboratory. Let your young scientists enjoy their journey, at any time!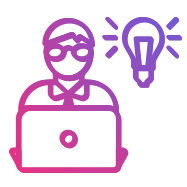 Practice-Centric Simulations


Control students' learning and still give them the freedom they want! Repeat the same experiment over and over, watch the progress bar record, and get immediate feedback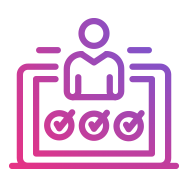 Your All-Time Virtual Labs Partner. Better Engagement
Open up the gate for better student engagement with personalized learning! Oxi, PraxiLabs' friendly virtual science lab partner, is always there to help, all the way!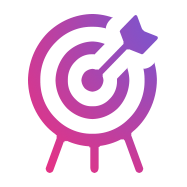 A Game-Like Experience Like No Other
Who doesn't love games? Give students a little nudge with hints, a lab manual, skipping ahead at any stage (but still getting this reported), walkthrough videos, cautionary notes for toxic materials, instant support, and more
Make Your Ed Institution a Science HQ for All Students!
Watch your students practice virtual laboratory simulations till they perfect doing their experiment. Take charge of their science learning in no time, just like magic
Get Started Now
No software setup required. No credit card required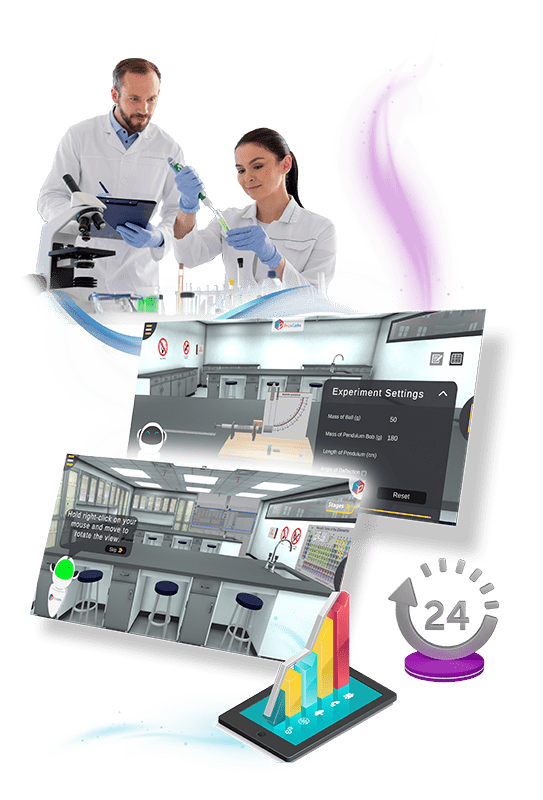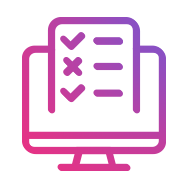 Neat Quizzes & Assessments


Forget complicated assessments for your students. We've boosted up your online virtual lab with the best multiple-choice Q&As. They're goal-oriented and more engaging than ever, to complete the teaching cycle!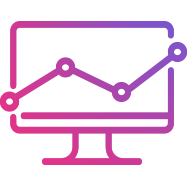 Tie Everything Together with Reports & LMS Integration
No matter the action taken, catch the simplest things with analytics reports and LMS integration, set up for you in only 1 day for free. Stay in control and save your finance and IT time and money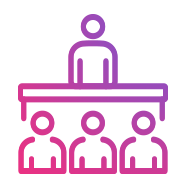 Get Full-On Virtual Laboratory Training

Rely on PraxiLabs' training team! Our skilled team excels in helping train your ed institution to efficiently maximize the virtual simulations benefits without limitations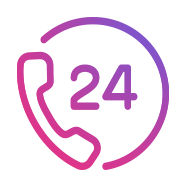 24/7 Tech Support!
Got an issue at any point? Small or big, our support team is more than happy to help resolve it in no time. Contact us at support@praxilabs.com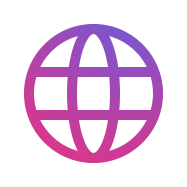 Customize Your Experiments in Any Language
Got an experiment in mind that's not in our virtual Simulations Catalog yet? We make things come true! Just get in touch with us and we can customize it for your class in any language you want (upon request)
From
160+ Educational Institutions
around the World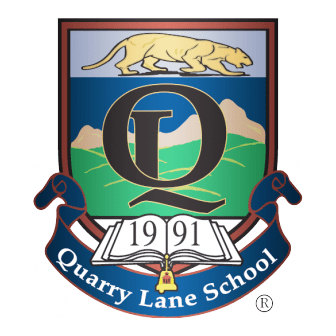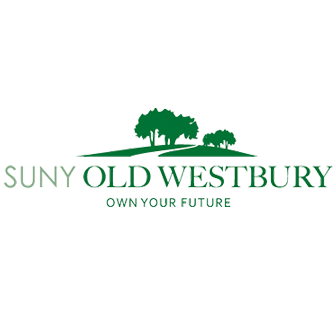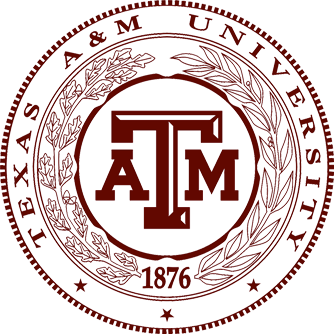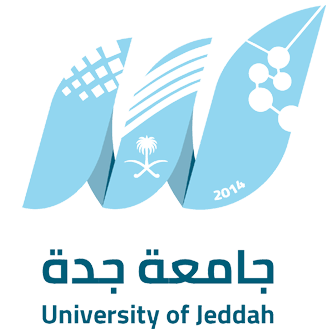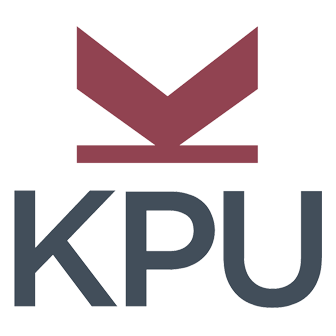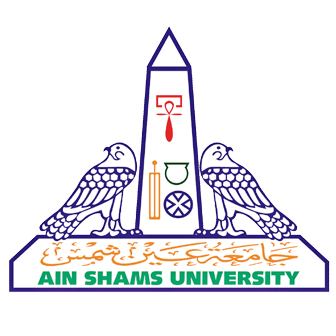 Educators Who Love
PraxiLabs Virtual Labs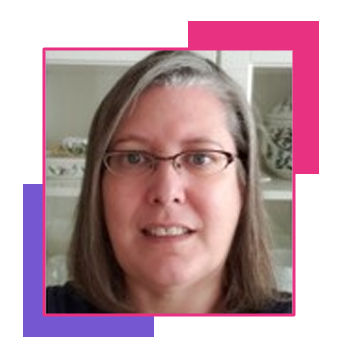 With the onset of the COVID-19 pandemic, we found ourselves in a situation that forced us to act quickly to find the best solution available to provide our students with a quality molecular genetics laboratory experience
Korri Thorlacius, B.Sc., Biology Lab Instructor
Biology Department, Kwantlen Polytechnic University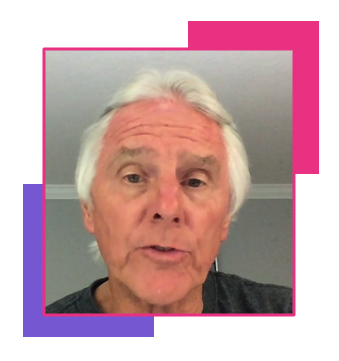 Although there are now several vendors offering virtual reality software for physics labs, there is only one that offers a realistic, I feel like I'm in a real lab solution: PraxiLabs
Dr.‌ ‌William‌ ‌H.‌ ‌Miner,‌ ‌Jr.‌, Professor‌ ‌of‌ ‌Physics‌
Palm‌ ‌Beach‌ ‌State‌ ‌College‌, Boca‌ ‌Raton,‌ ‌FL‌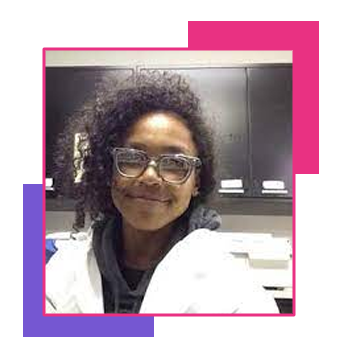 PraxiLabs offered my students a chance to actively engage with the material. Instead of watching videos on a topic, they could virtually complete labs and realize the practical applications of class topics. This is a quality alternative to in-person labs
Crys Wright, Teaching Assistant
Texas A&M University, USA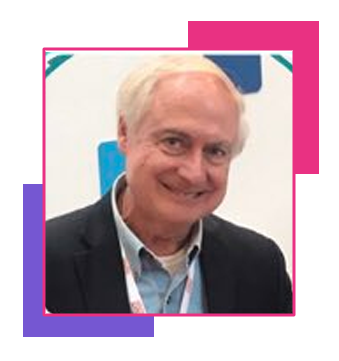 I love the idea of virtual labs. It's gonna be something that takes our R&D and work in labs to another level. And I look forward to seeing what PraxiLabs can do with it
Paris de l´Etraz, Head of Innovation
IE University, Spain
Join Half a Million Users. Powerful Hands-On Experience
Enter the world of virtual science labs instantly and complete your teaching or learning cycle, whether you're an educator or a student! Get it all now
Create a Free Account
No credit card required. Get started in seconds