Uncover PraxiLabs Latest Virtual Science Experiments and Amazing New Features
As Featured In

New Enhancements
for Your Virtual Science Experiments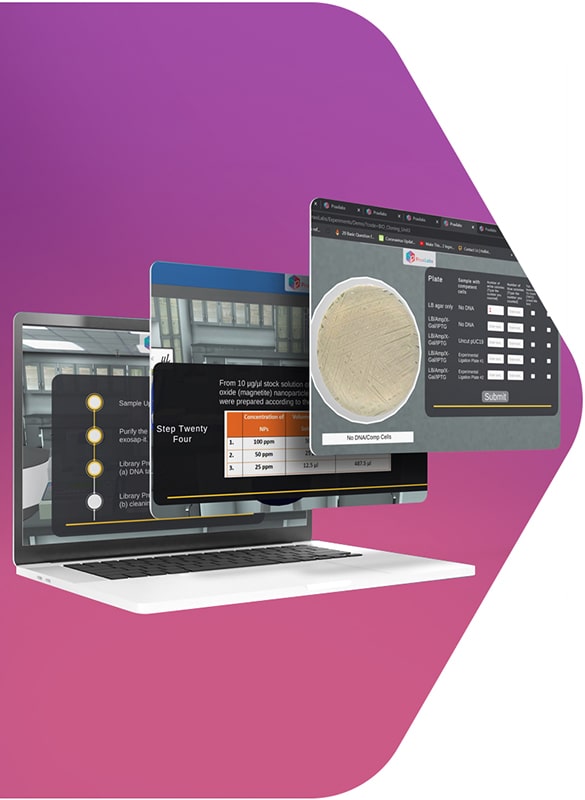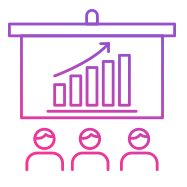 More Interactive
Get a step-by-step tutorial for each experiment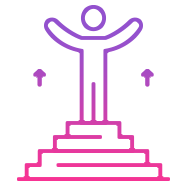 More Personalized
Skip ahead when you need to but still get it reported on LMS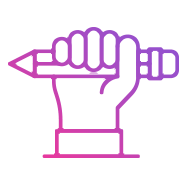 More Empowerment
Empower yourself with MCQ model answers and don't hold back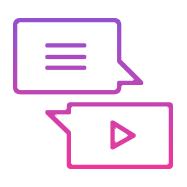 Never Get Stuck
We're with you every step of the way with walkthrough videos any time you feel stuck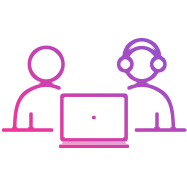 Instant Support!
Forgot to enter the right calculation? Get the support you need instantly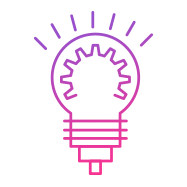 Hints Whenever You Need
To guide you with a larger, more comfortable, game-like Hints Window design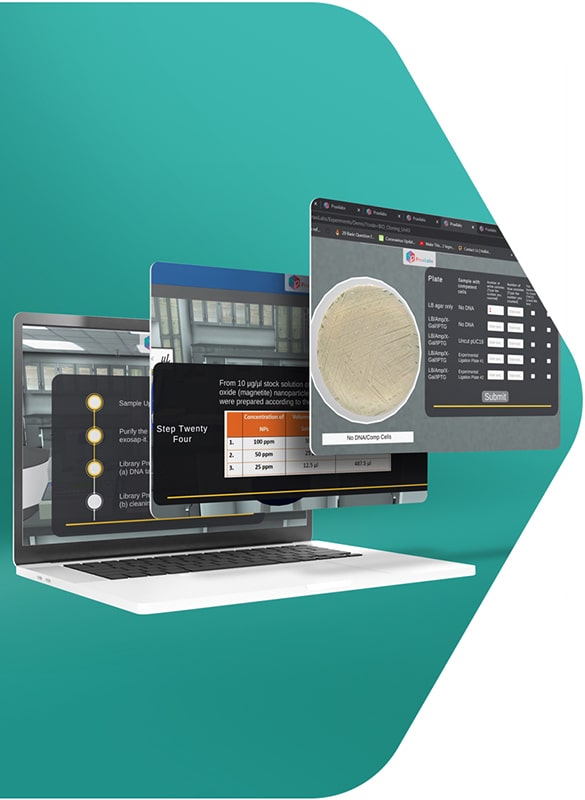 Powering Science Education at Institutions Worldwide
PraxiLabs is the go-to virtual science lab for lots of leading schools and higher education institutions in the US and around the world to help their students stand out & master their lessons..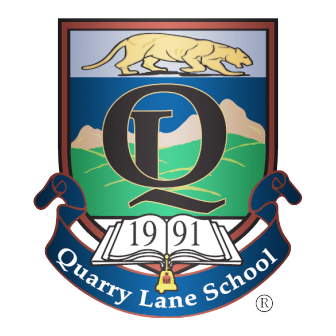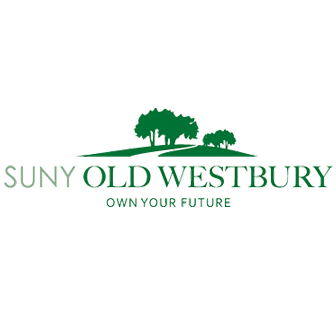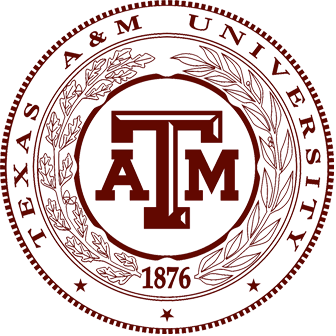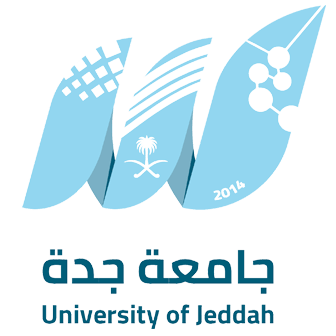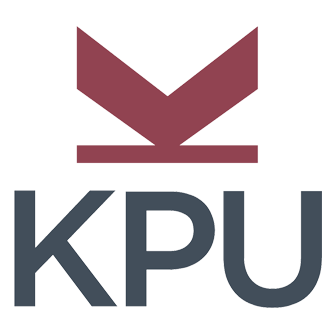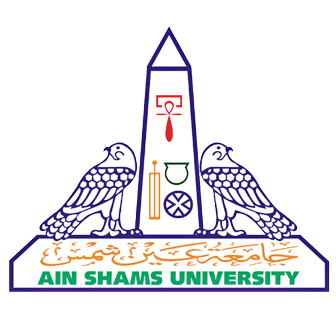 PraxiLabs is built for every institution and professor to improve students' learning outcomes and grades
25 New Lab Experiments
Have Arrived to Your Virtual Science Lab
Awesome News! We've just added dozens of brand new virtual labs simulations to PraxiLabs catalog. From biology to chemistry & physics, pick your field and enhance your students' learning outcomes and engagement right away.

Korri Thorlacius, B.Sc., Biology Lab. Instructor
With the onset of the COVID-19 pandemic, we found ourselves in a situation that forced us to act quickly to find the best solution available to provide our students with a quality molecular genetics laboratory experience.
Biology Department - Kwantlen Polytechnic University

Dr.‌ ‌William‌ ‌H.‌ ‌Miner,‌ ‌Jr.‌, Professor‌ ‌of‌ ‌Physics‌ ‌
Although there are now several vendors offering virtual reality software for physics labs, there is only one that offers a realistic, I feel like I'm in a real lab solution: PraxiLabs.
Palm‌ ‌Beach‌ ‌State‌ ‌College‌, Boca‌ ‌Raton,‌ ‌FL‌

Crys Wright, Teaching Assistant
PraxiLabs offered my students a chance to actively engage with the material. Instead of watching videos on a topic, they could virtually complete labs and realize the practical applications of class topics. This is a quality alternative to in-person labs."
Texas A&M University, USA

Michelle Anderson, Head of Innovation
I love the idea of virtual labs. It's gonna be something that takes our R&D and work in labs to another level. And I look forward to seeing what PraxiLabs can do with it.
IE University - Spain
Ready to take the next step? Go Virtual with Ease
Please fill out the form and one of our experts will show you how PraxiLabs virtual science lab improves students' learning outcomes