Guide the Best
Science Lab Simulation
Experience Ever
Follow world-leading models of student motivation. Hold their attention captive, with active interaction. Inspire them with 3D realistic lab magic. Boost confidence with better results. Satisfy their inner science passion and skills, anytime, anywhere, with insights into everything!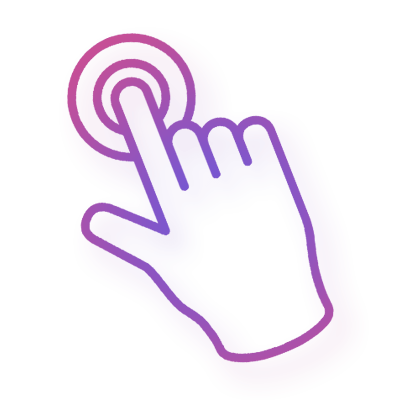 3D Virtual Experiments & Immersive Interaction
Need to reach your set learning outcomes? Get that and so much more! Give your students interactive 3D virtual science experiments simulations of a realistic lab: better time management, better lab skills and knowledge. And still cover any STEM curriculum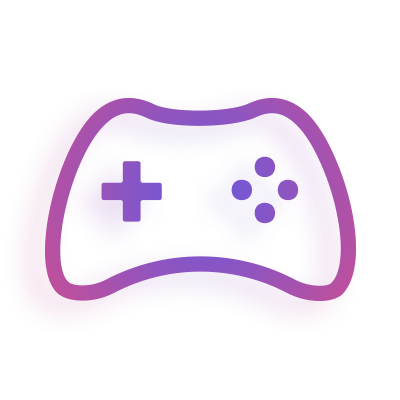 Awesome Game-Like Experience
Practice game-like online experiments simulations in science without any limits. With an awesome lab partner Oxi, hints, skipping ahead (recorded in reports), and so much more, attract attention and make your students' science learning intuitive and personalized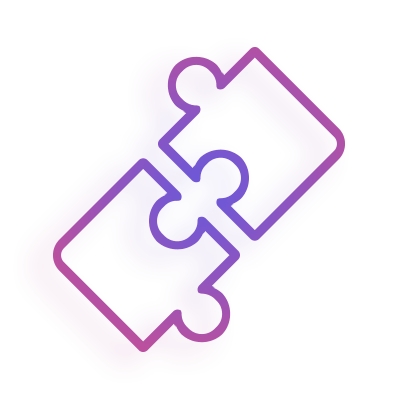 Virtual Experiments, Adaptive to Any Learning Style
Whether your future scientists are visual, auditory, or kinesthetic learners, adapt to all styles: progress tracking, walkthrough videos, lab manuals, enrichment documents, immediate feedback, MCQ quizzes, and much more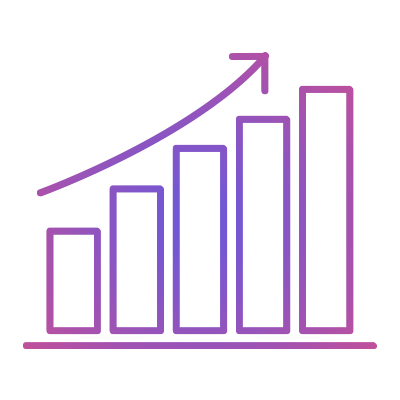 Fast, Easy, & Accurate Reports to Grow
Know what's really going on anytime, no matter what! Make all your teaching decisions data-driven with deep analytics reports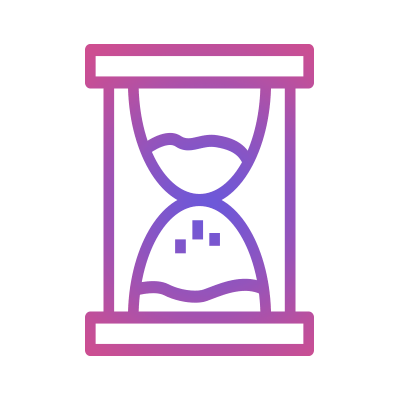 Science Experiments Simulations Lab & LMS Integration
Get your LMS smoothly integrated with our virtual science lab in just 24 hours, completely for free. Stay in charge and save your finance and IT teams effort, time, and money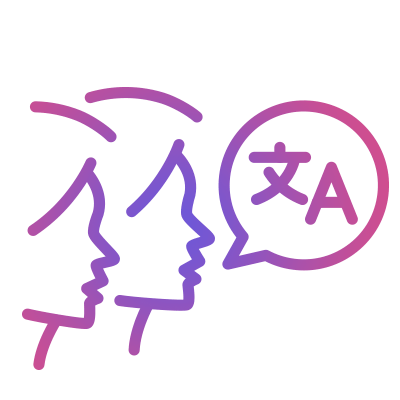 Bilingual Simulation Lab
Why we're the best? If you're looking for higher ed digital science lab experiments in English or Arabic, we've got you covered in both languages. PraxiLabs will get you set and ready to go in no time!
Discover How
PraxiLabs Science Virtual Experiments

Work
Create Free Account
No hardware setup. No credit card required. Get started in seconds
Choose from 150+ Simulations
Select 20 FREE Simulations and get started
Practice as Many Times as You Want
Your lab partner will help you out, plus walkthrough videos, tutorials, & more
Working in an Educational Institution?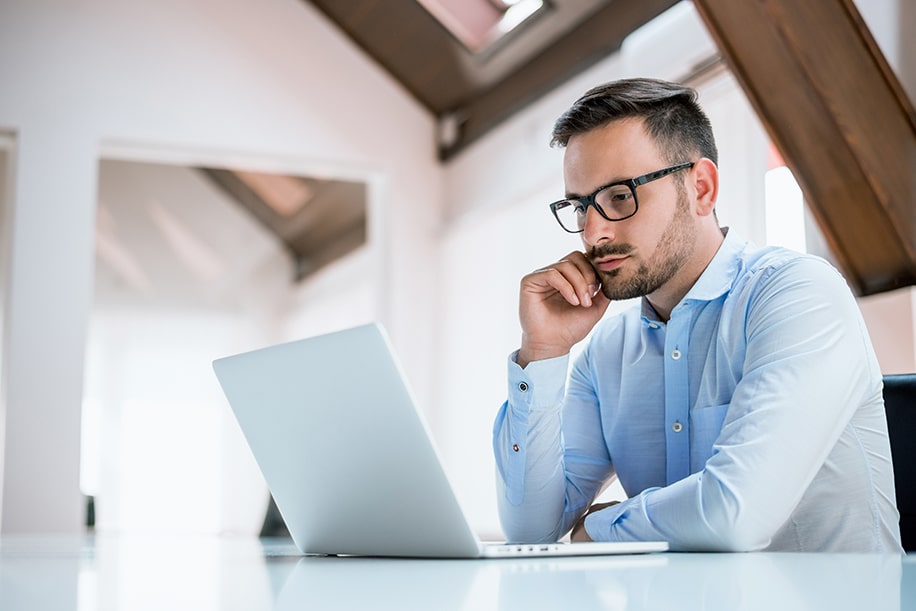 Just request a Free demo with us & we'll take care of everything
Our PraxiLabs experts will contact you and demonstrate how virtual simulations can help your students and institution
We'll create institutional accounts for you to try out
What Services
PraxiLabs Online Laboratory
Helps You with?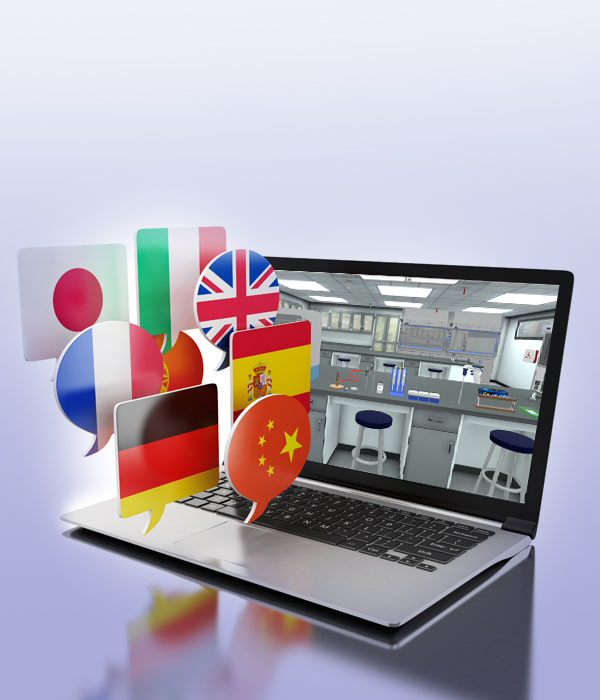 Customize Your Own
Online Experiment Simulation Labs
in Any Language
Didn't find the simulation lab you're looking for? No problem! We make things happen! Customize the experiment you need in any language (upon request)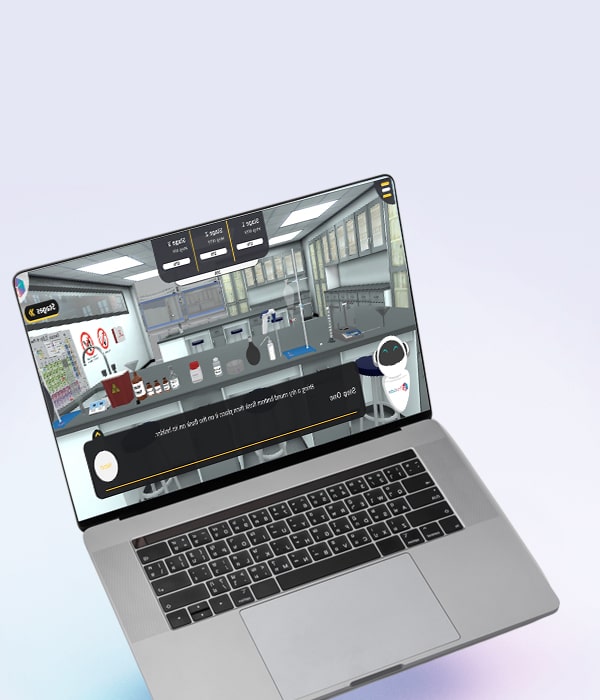 Special Online
Labs

Training for Your Staff
You'll find PraxiLabs' interface user-friendly for all users! However, our training team is happy to assist any time! Train your ed institution staff to gain the maximum benefit from our virtual lab enhancements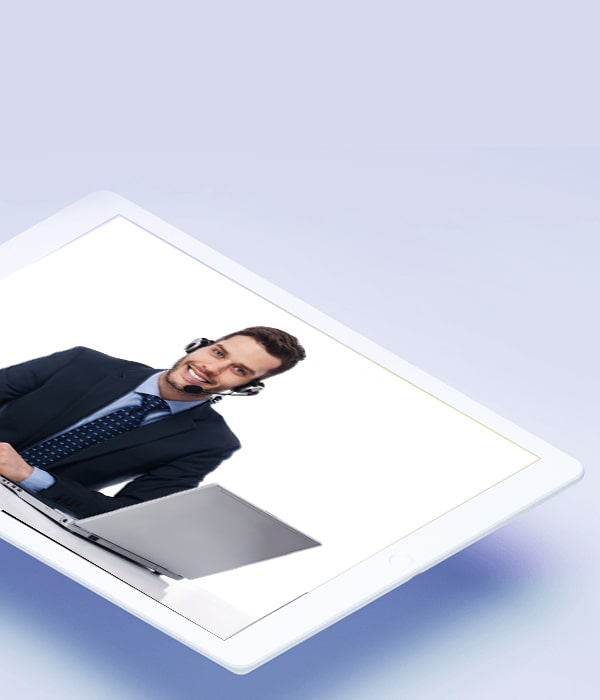 Got any questions? Big or small, our support team works around the clock and is here to help fix any issue in no time
Instant Access to
150+ Science Lab Simulation

& Counting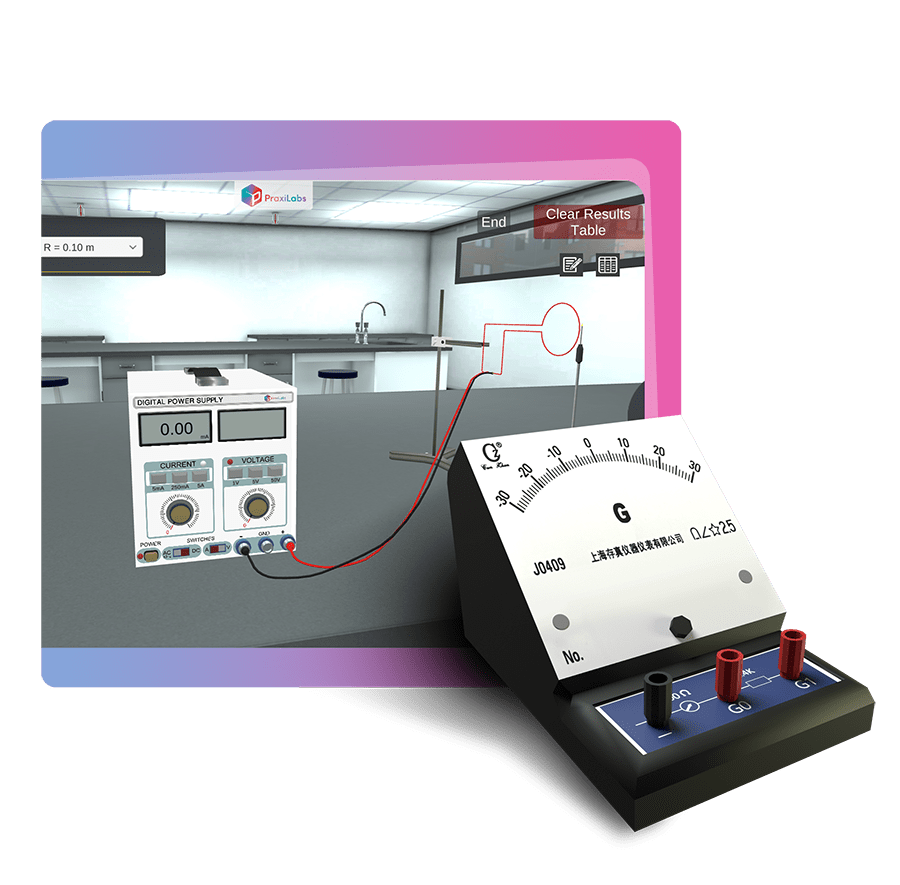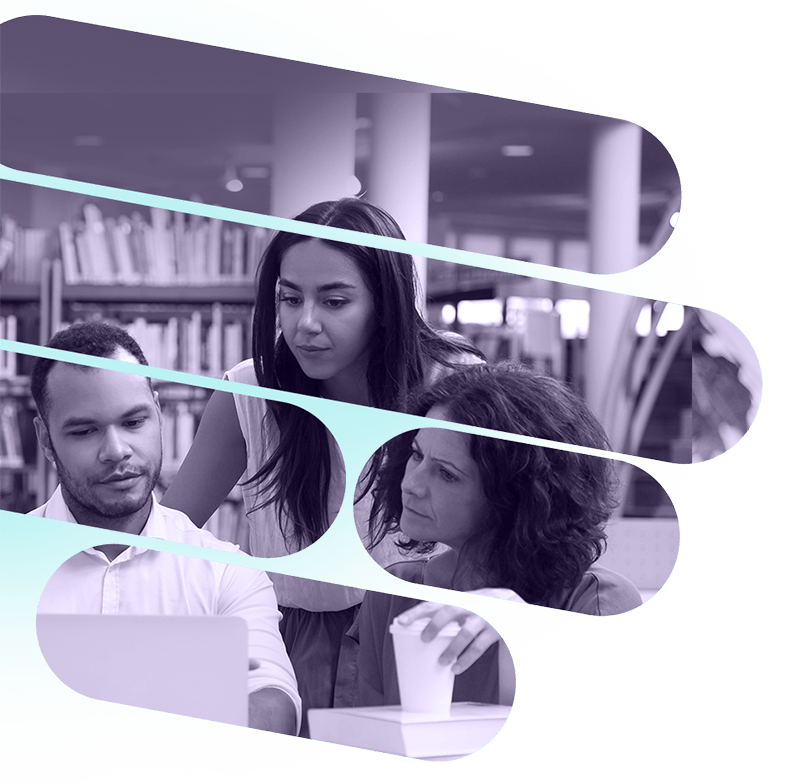 Start your science experiments online now and level up your teaching strategy:



Better learning outcomes
Better students' grades
Amazing insights for your ed institution!
Start 30-Day Free Trial
No hardware setup. No credit card required
S
uper
S
mart
S
cience
T
eaching!
PraxiLabs in Numbers
Half a Million
Science lovers who use PraxiLabs as their go-to online simulation laboratory
11
Globally recognized prizes
160+
Countries around the globe
30 Days
Full free access to 20 virtual science experiments
24
Hours only for free LMS integration setup
Awards We're Proud of
With 10+ internationally recognized awards, we're more driven than ever to show the power of virtual science lab simulations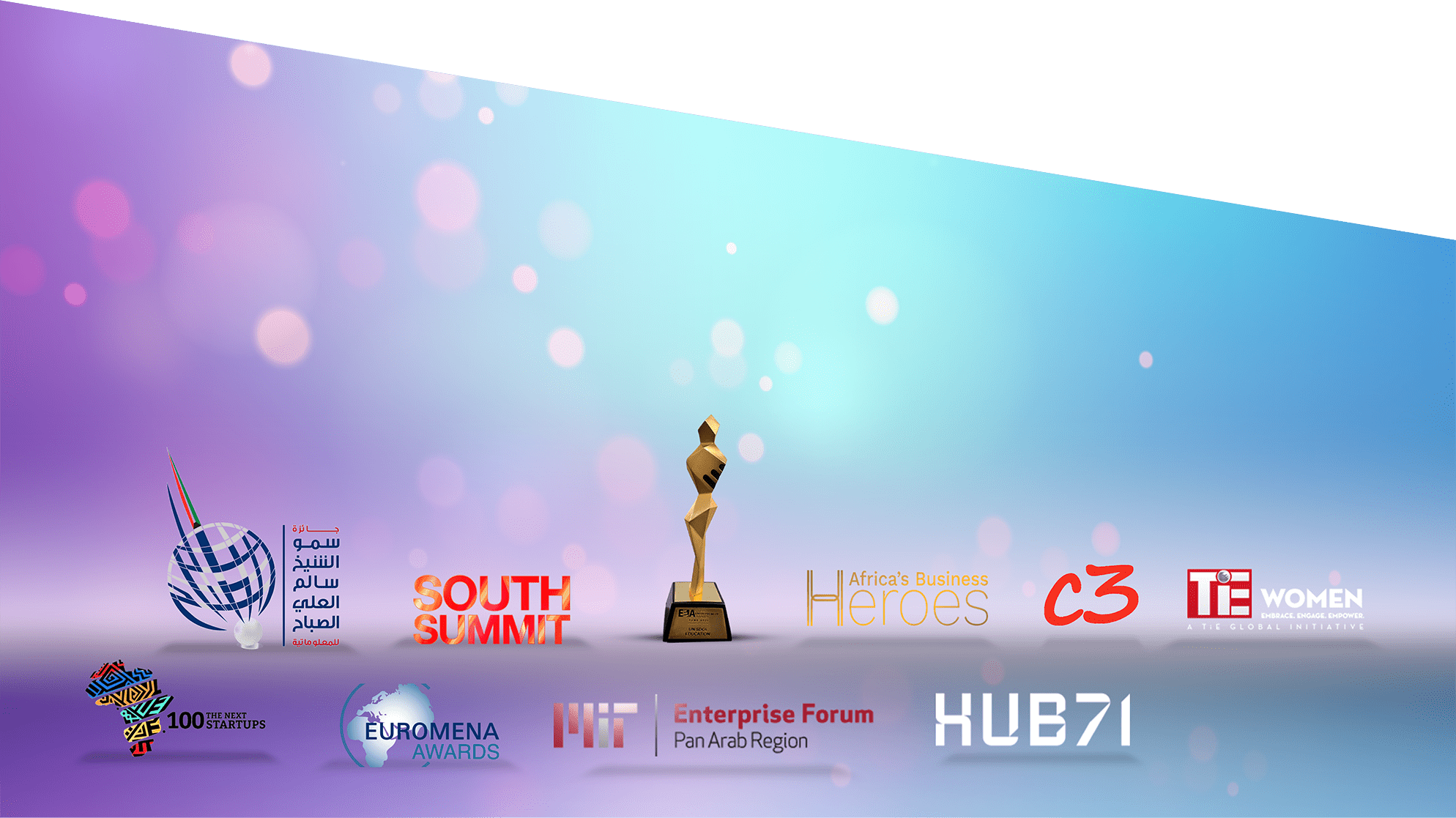 5 Top Reasons Why Our Clients Love

Virtual Science Experiments from PraxiLabs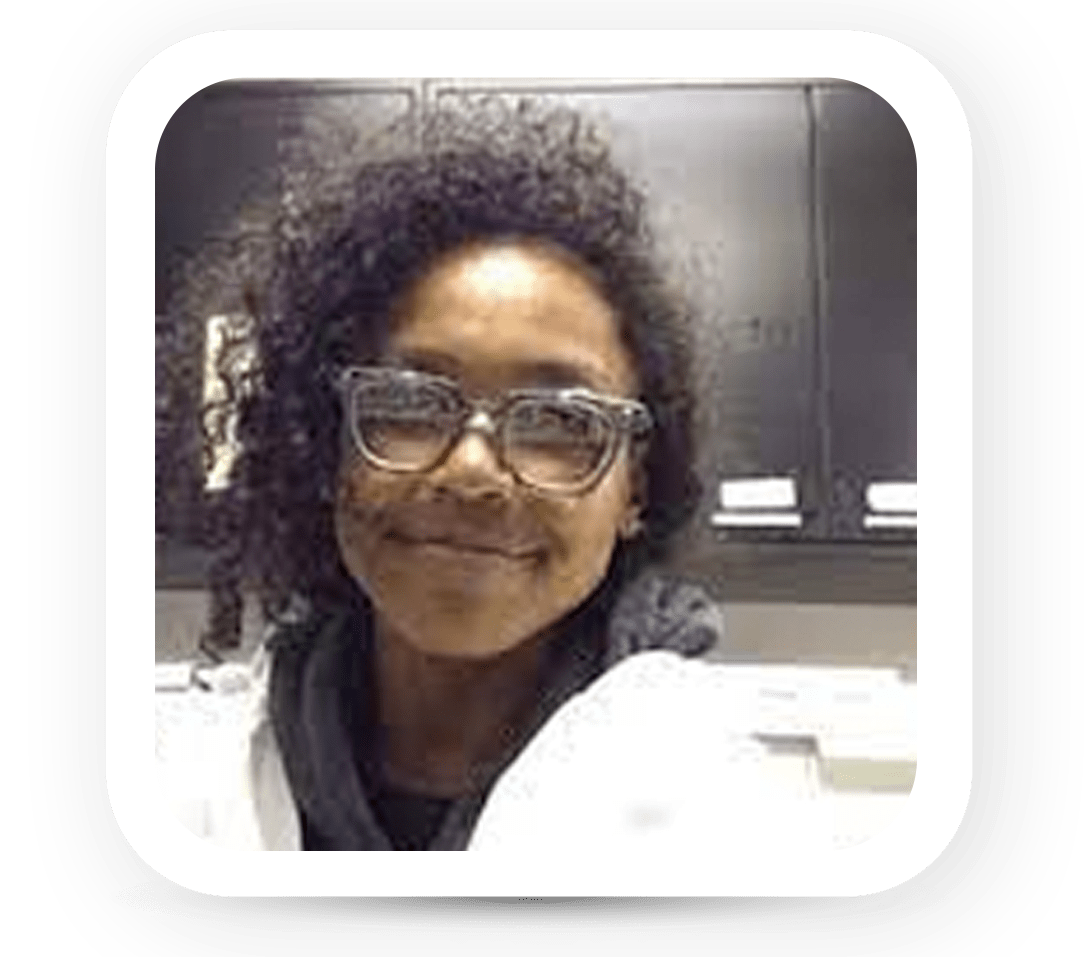 PraxiLabs offered my students a chance to actively engage with the material. Instead of watching videos on a topic, they could virtually complete labs and realize the practical applications of class topics. This is a quality alternative to in-person labs.
Crys Wright, Teaching Assistant
Texas A&M University, USA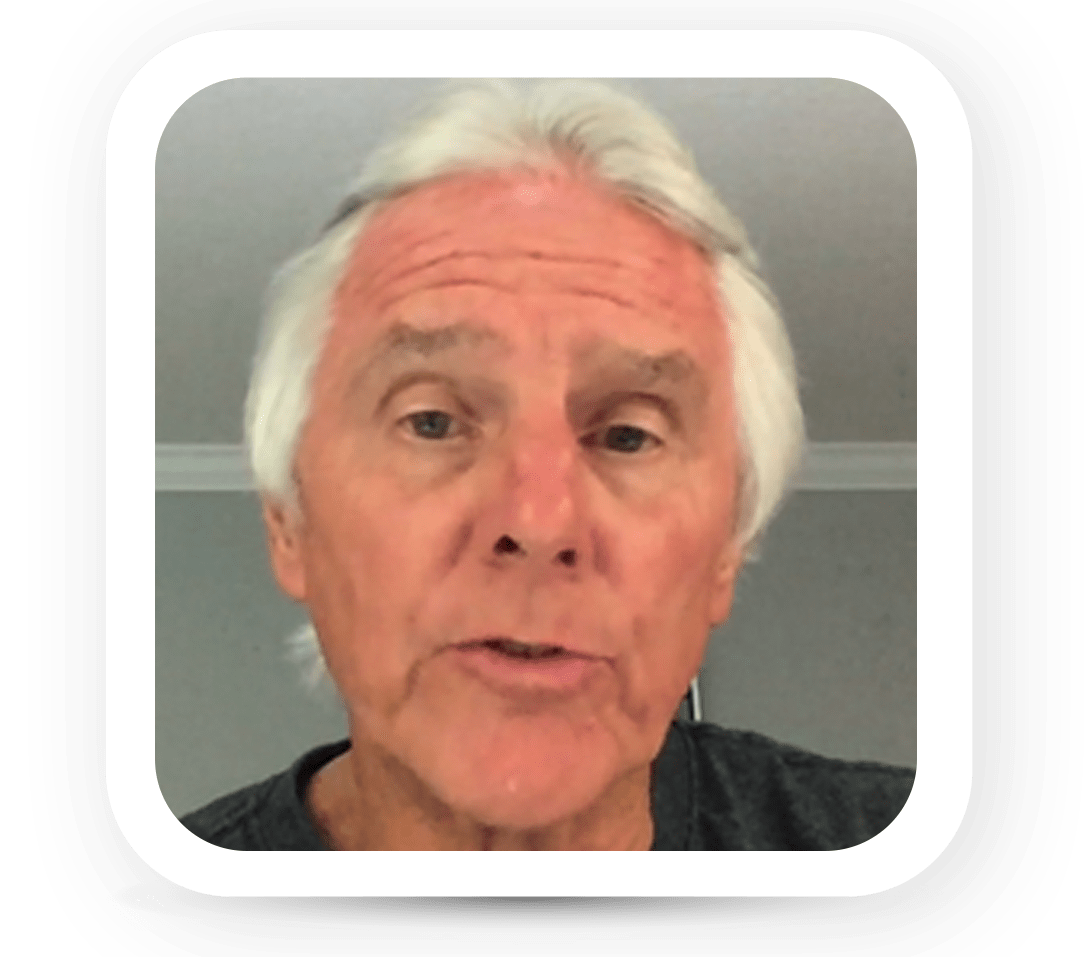 Although there are now several vendors offering virtual reality software for physics labs, there is only one that offers a realistic "I feel like I'm in a real lab, solution" PraxiLabs.
Dr.‌ ‌William‌ ‌H.‌ ‌Miner,‌ ‌Jr.‌, Professor‌ ‌of‌ ‌Physics‌ ‌
Palm‌ ‌Beach‌ ‌State‌ ‌College‌, Boca‌ ‌Raton,‌ ‌FL‌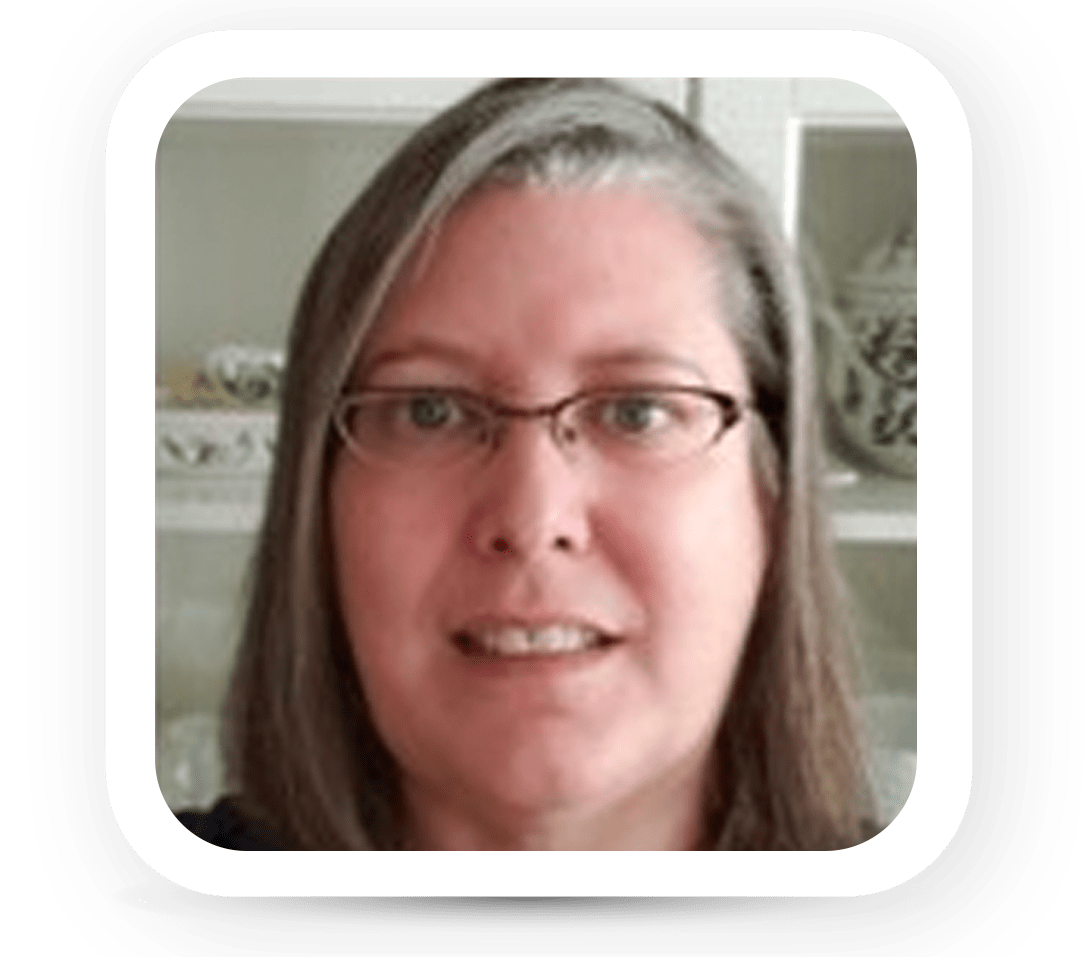 With the onset of the COVID-19 pandemic, we found ourselves in a situation that forced us to act quickly to find the best solution available to provide our students with a quality molecular genetics laboratory experience.
Korri Thorlacius, B.Sc., Biology Laboratory Instructor ‌
Biology Department, Kwantlen Polytechnic University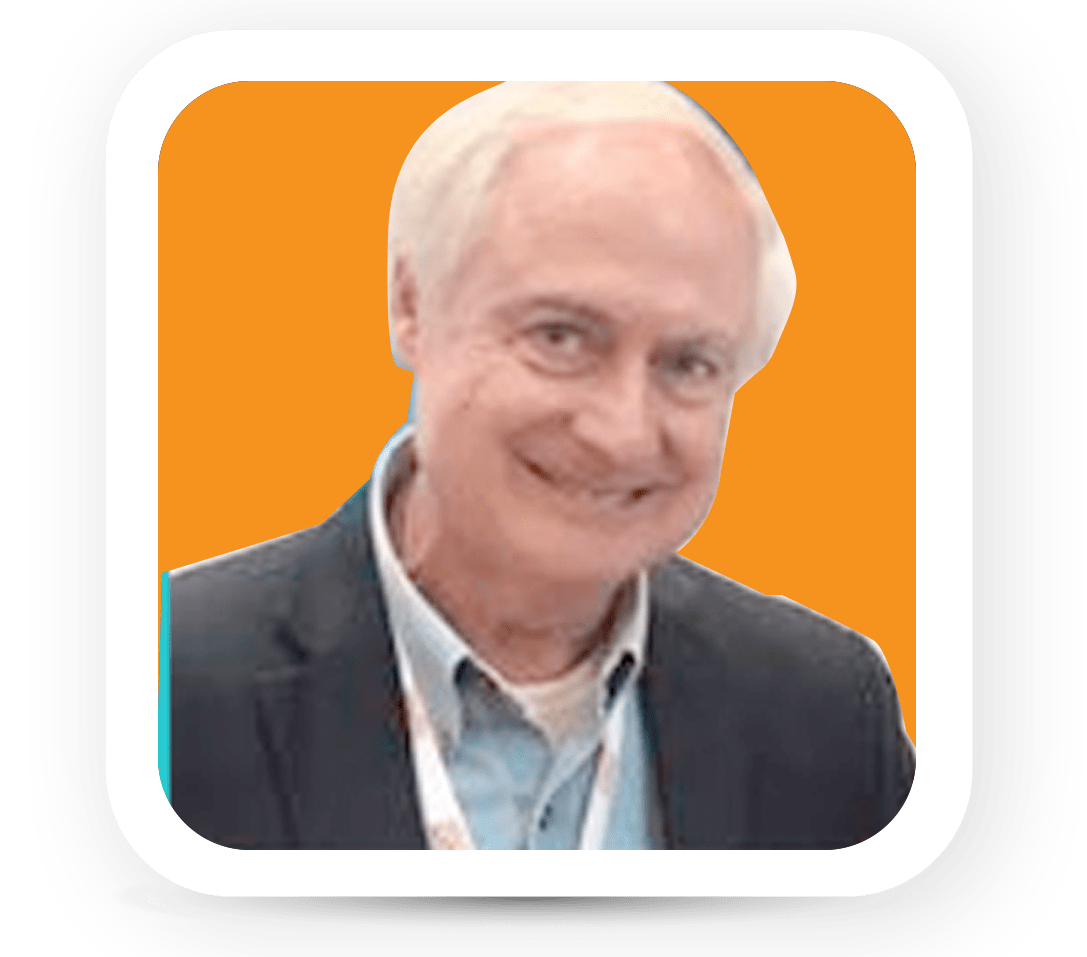 I love the idea of virtual Labs. It's gonna be something that takes our R&D and work in labs to another level. And I look forward to seeing what PraxiLabs can do with it!
Michelle Anderson, Head of Innovation ‌
IE University, Spain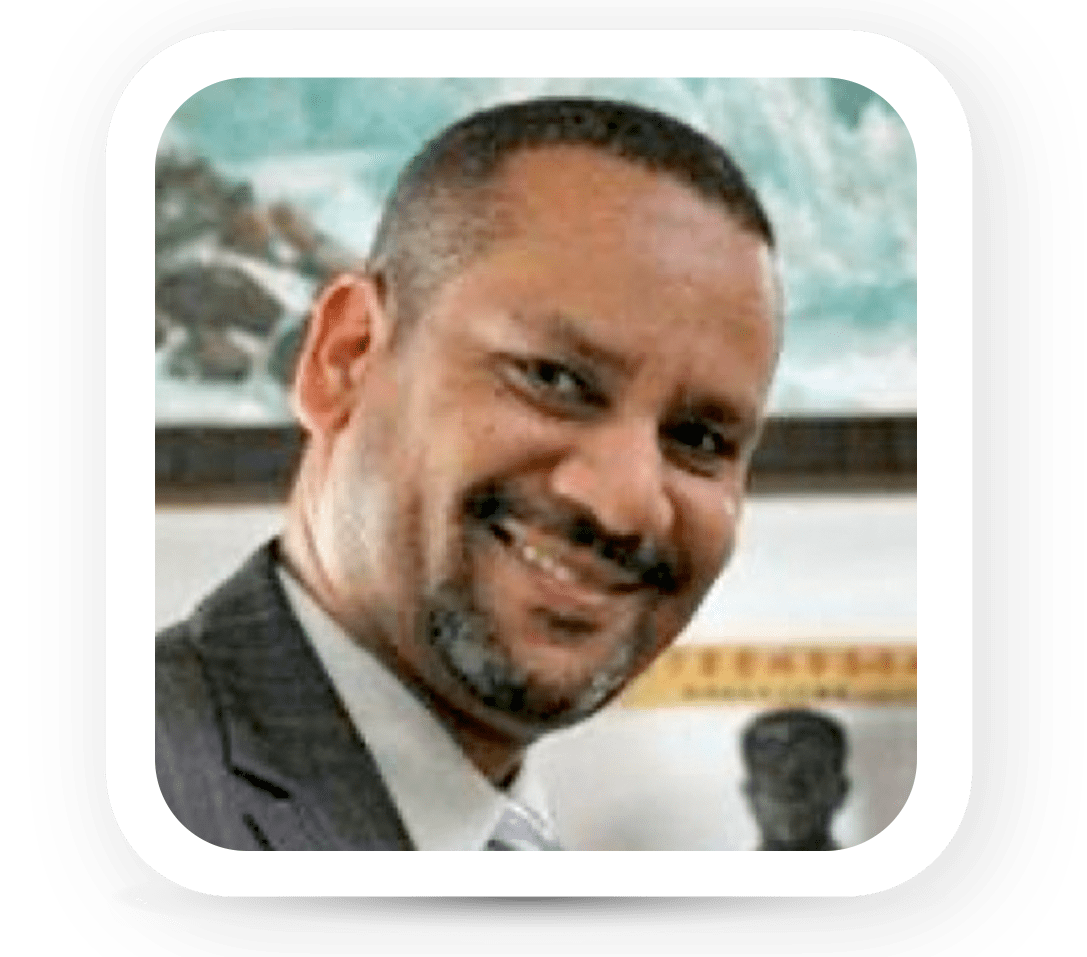 Great user experience and impressive interaction. I am very pleased to have tried the simulations and will continue to do so.
Dr. Khaled M Goher, Lecturer in Biomedical Engineering ‌
Aston University, UK
Join PraxiLabs Now

& Enter a World of Science Changed
Get ready to move students from a one-time science experiment to practicing any time you want! Feel the full power of virtual experiments now