All the Latest in PraxiLabs Virtual Science Experiments & Features
Your Gate to the Newest in
PraxiLabs Simulations
This is where all the latest in virtual science learning really speaks to you. We're launching new experiments and enhanced features in PraxiLabs every day
Powering
Science Education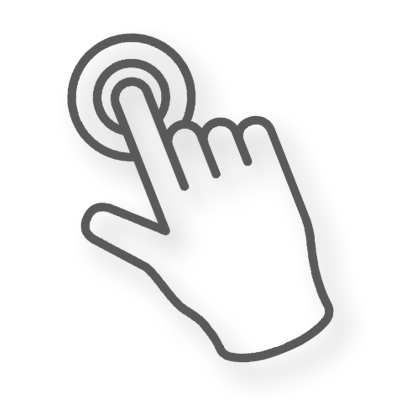 3D Deeply Immersive Virtual Experiments
Welcome to the real world of virtual science labs. We're making it as real as it gets!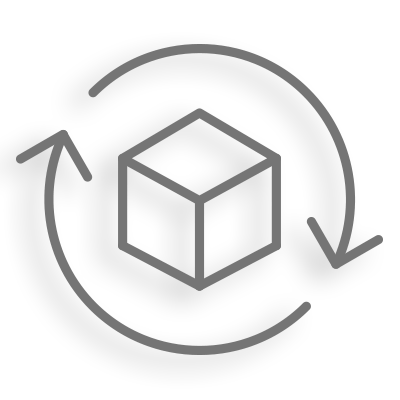 Complete Science Learning Cycle
Improve your teaching cycle with advanced exposure, engagement, practice, application, feedback, and analysis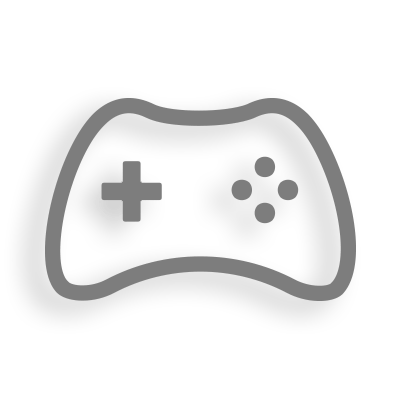 Game-Like Experience for Students
Get ready for instant impact on students' engagement. We're updating PraxiLabs for curious minds to participate in what really gets them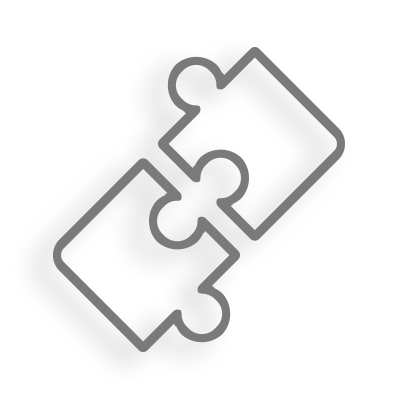 Advanced Insights & LMS Integration
Prep your students for the future! And control their learning experience through advanced reports and free LMS integration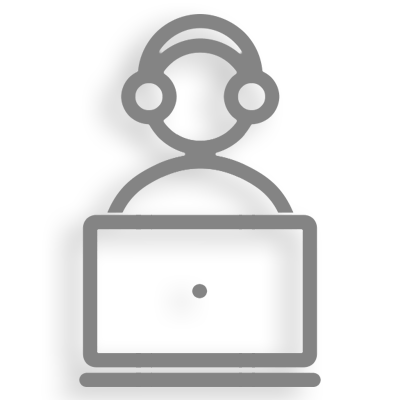 Better Support Than Ever
Got any questions? Big or small, our support team works around the clock and is here to help fix any issue in no time
---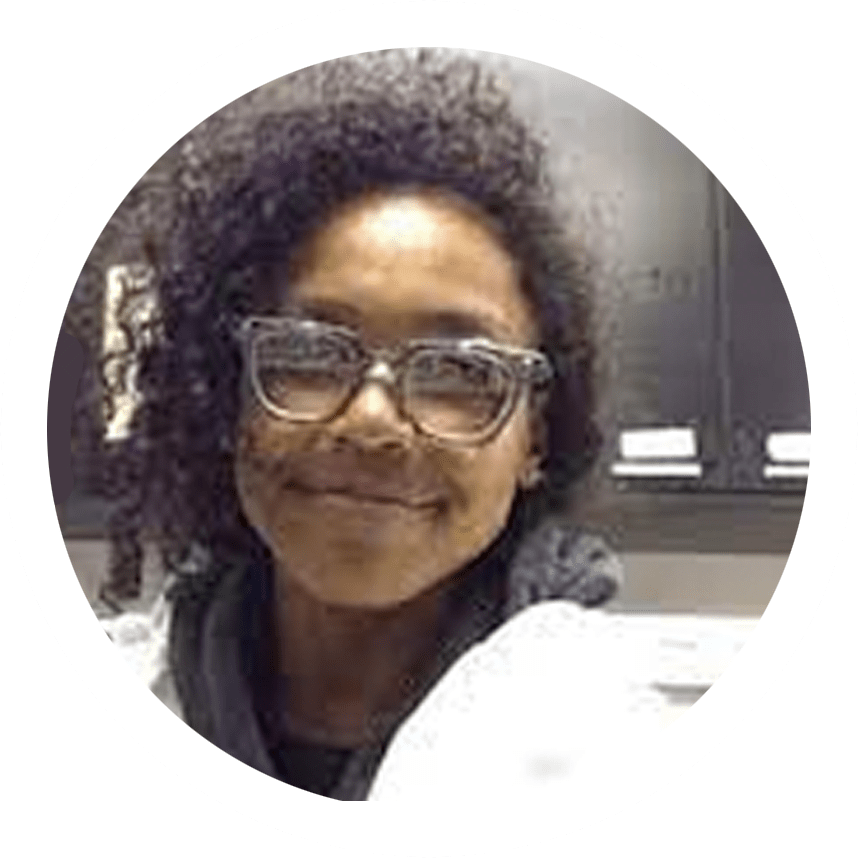 PraxiLabs offered my students a chance to actively engage with the material. Instead of watching videos on a topic, they could virtually complete labs and realize the practical applications of class topics. This is a quality alternative to in-person labs.

Crys Wright, Teaching Assistant
Texas A&M University, USA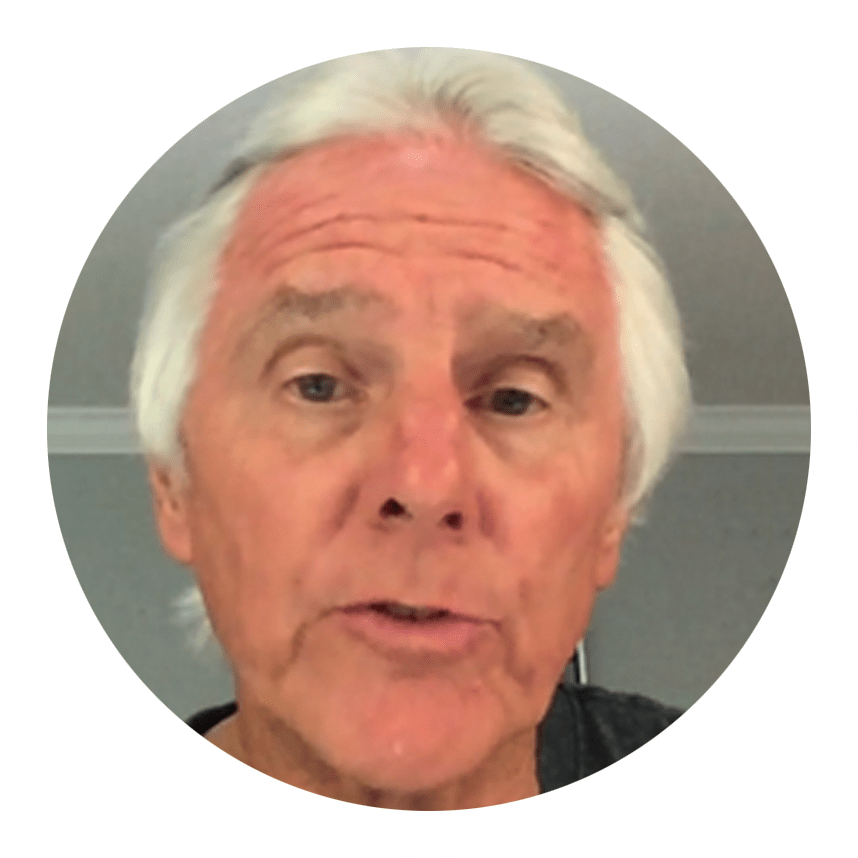 Although there are now several vendors offering virtual reality software for physics labs, there is only one that offers a realistic "I feel like I'm in a real lab, solution" PraxiLabs.
Dr.‌ ‌William‌ ‌H.‌ ‌Miner,‌ ‌Jr.‌, Professor‌ ‌of‌ ‌Physics‌ ‌
Palm‌ ‌Beach‌ ‌State‌ ‌College‌, Boca‌ ‌Raton,‌ ‌FL‌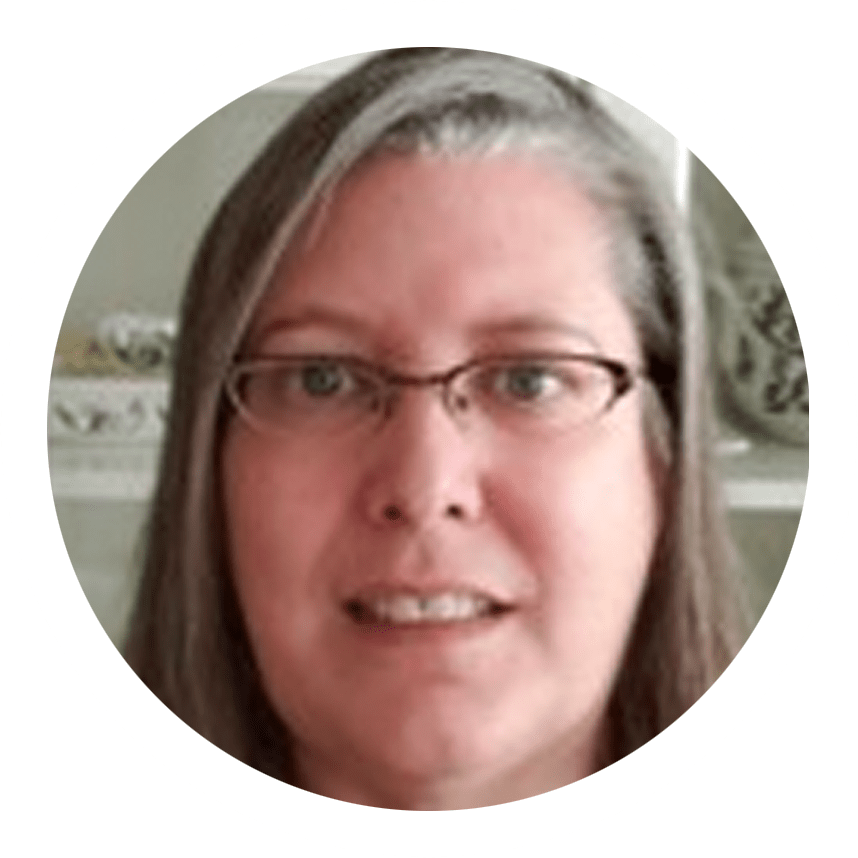 With the onset of the COVID-19 pandemic, we found ourselves in a situation that forced us to act quickly to find the best solution available to provide our students with a quality molecular genetics laboratory experience.
Korri Thorlacius, B.Sc., Biology Laboratory Instructor ‌
Biology Department, Kwantlen Polytechnic University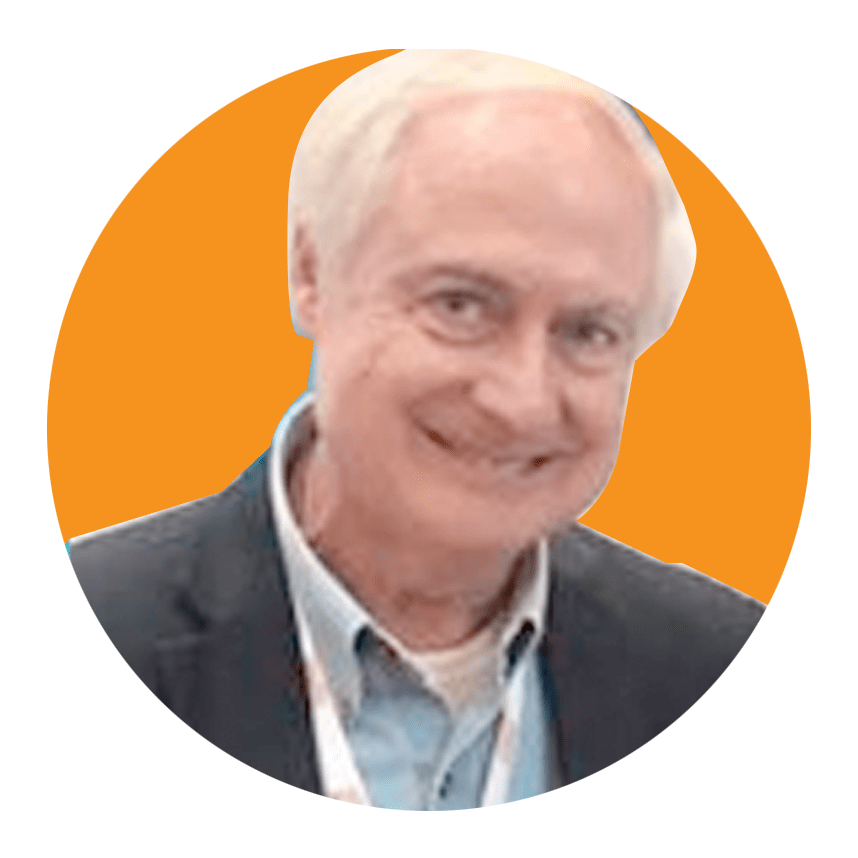 Analysis- & Data-Oriented
I love the idea of virtual Labs. It's gonna be something that takes our R&D and work in labs to another level. And I look forward to seeing what PraxiLabs can do with it!
Paris de l´Etraz, Head of Innovation ‌
IE University, Spain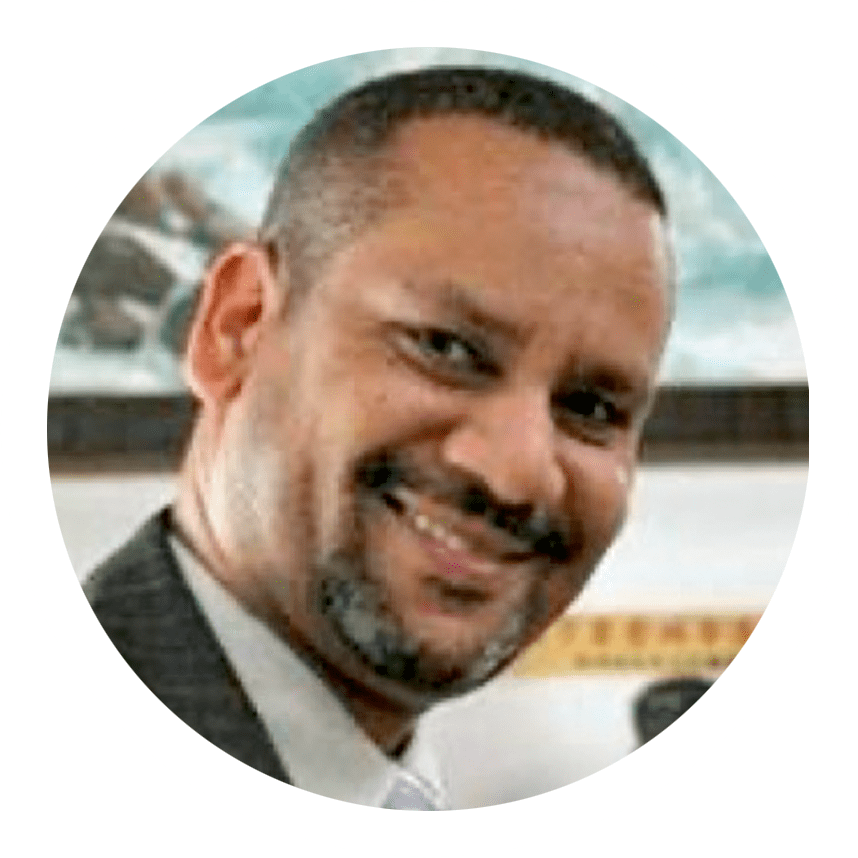 Unique, Personalized User Experience
Great user experience and impressive interaction. I am very pleased to have tried the simulations and will continue to do so.
Dr. Khaled M Goher, Lecturer in Biomedical Engineering ‌
Aston University, UK