Please fill out this form and our experts will contact you to help you make your students' science learning exceptionally better!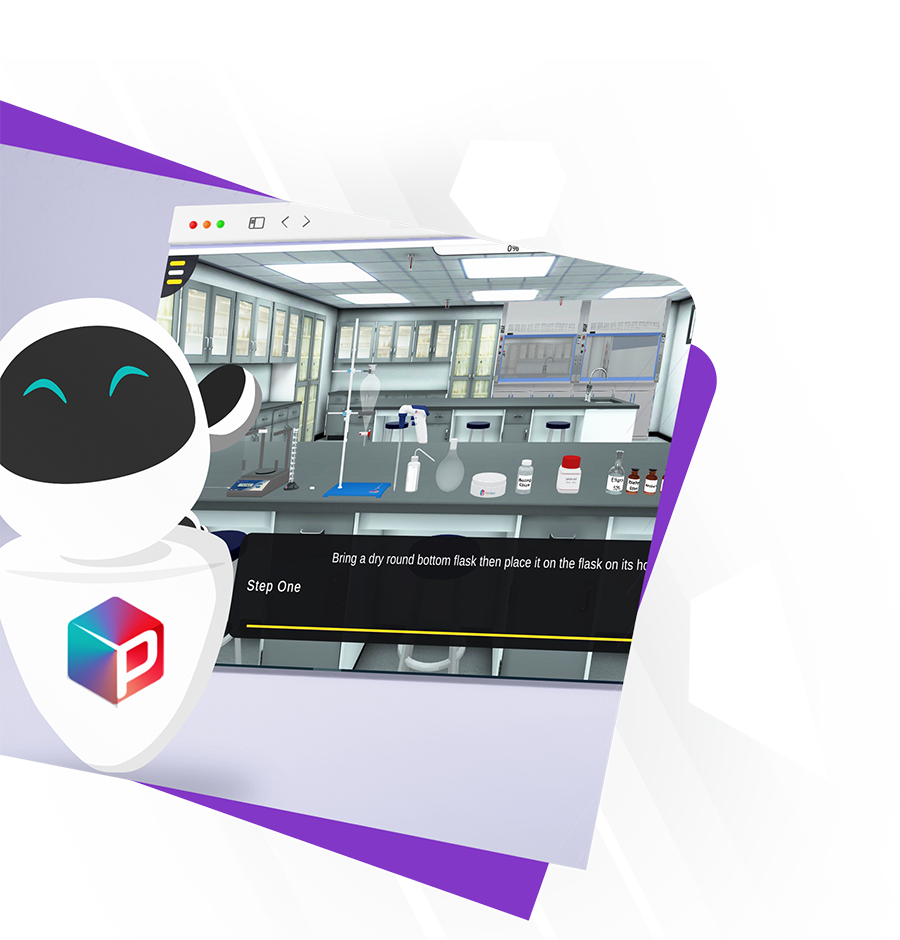 Together,
We'll Talk
About
Problems educational institutions face with science teaching

How to improve teaching and learning STEM lab work

Critical actions to take for more personalized learning

All PraxiLabs tricks to kick off your 3D simulations teaching

One on one talk on all the questions you might still have
The
Ultimate
Virtual Laboratory Simulation
Save Your Spot Now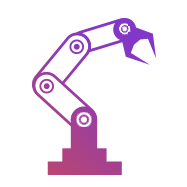 Gamify STEM learning to the max: hints, videos, & much more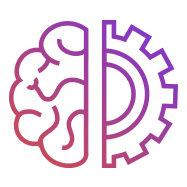 Empower your students, make self-learning & growth a priority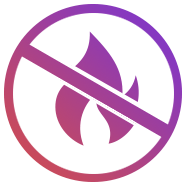 Carry out the best science experiments, hazard-free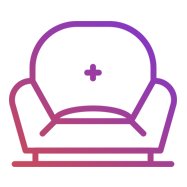 Maximize instant access from anywhere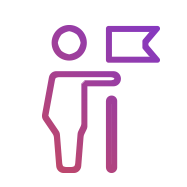 Personalize science learning: instant support & feedback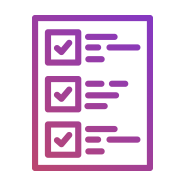 Q&As after every virtual laboratory simulation so that you can complete the teaching cycle!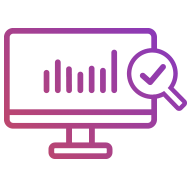 Manage every step your scientists make inside the lab, with accurate reports & LMS integration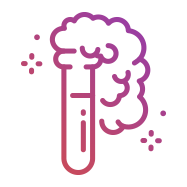 Get a virtual science laboratory that actually saves you money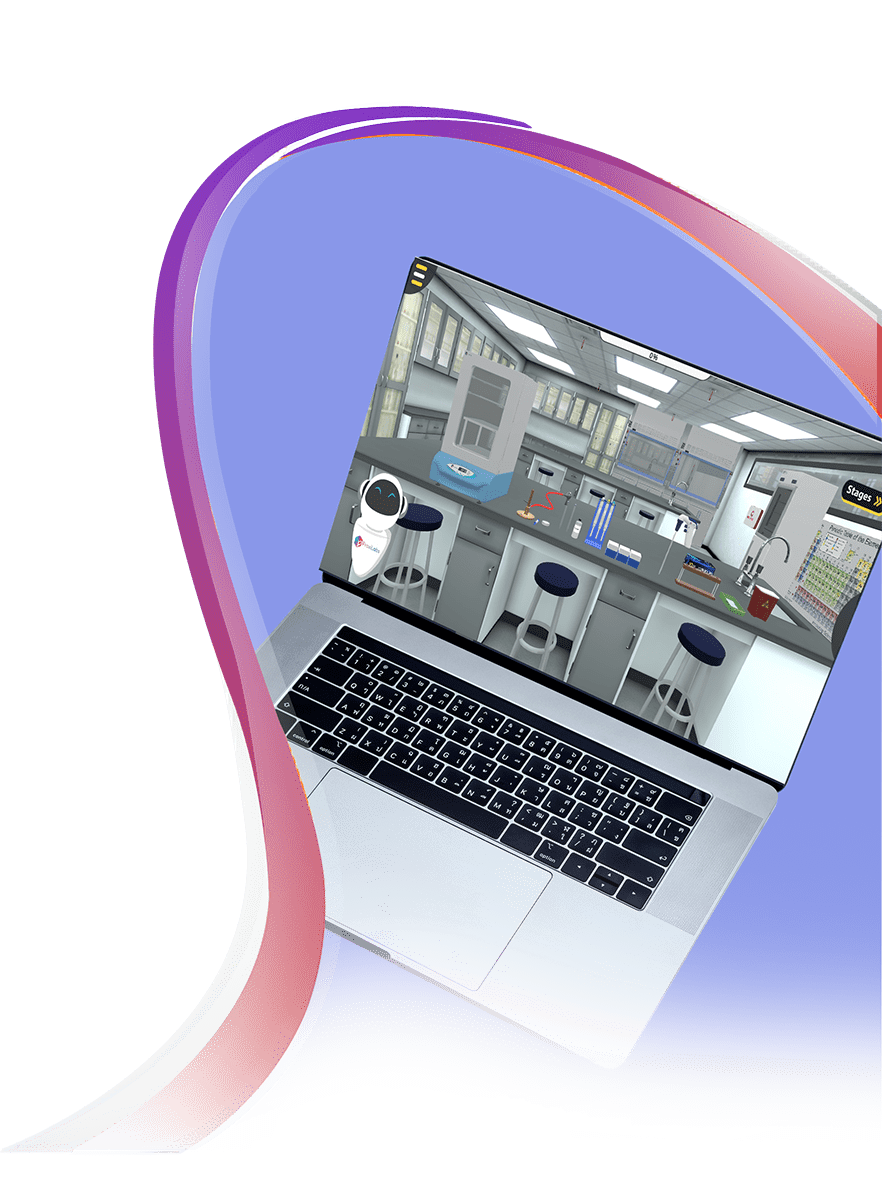 Get to know
PraxiLabs virtual
science laboratory
Put more momentum behind your science teaching & find out how virtual laboratory simulation can immensely benefit your educational institution, teachers, & students
Contact Us Now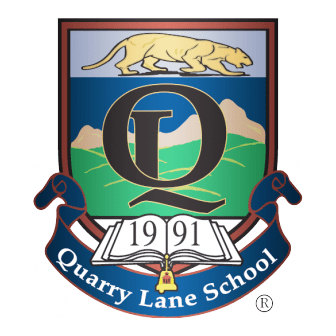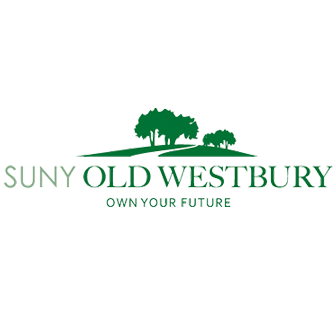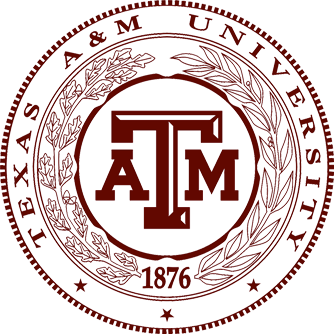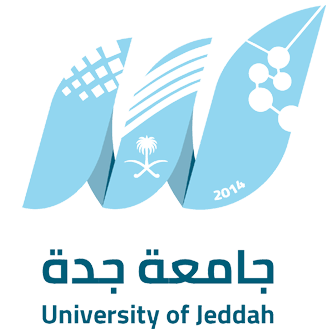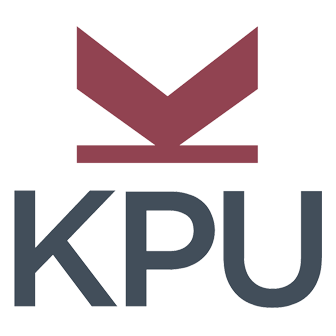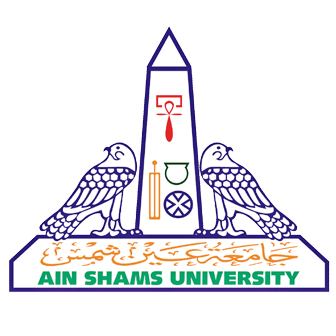 Korri Thorlacius, B.Sc., Biology Lab. Instructor
With the onset of the COVID-19 pandemic, we found ourselves in a situation that forced us to act quickly to find the best solution available to provide our students with a quality molecular genetics laboratory experience.
Biology Department - Kwantlen Polytechnic University

Dr.‌ ‌William‌ ‌H.‌ ‌Miner,‌ ‌Jr.‌, Professor‌ ‌of‌ ‌Physics‌ ‌
Although there are now several vendors offering virtual reality software for physics labs, there is only one that offers a realistic, I feel like I'm in a real lab solution: PraxiLabs.
Palm‌ ‌Beach‌ ‌State‌ ‌College‌, Boca‌ ‌Raton,‌ ‌FL‌

Crys Wright, Teaching Assistant
PraxiLabs offered my students a chance to actively engage with the material. Instead of watching videos on a topic, they could virtually complete labs and realize the practical applications of class topics. This is a quality alternative to in-person labs."
Texas A&M University, USA

Michelle Anderson, Head of Innovation
I love the idea of virtual labs. It's gonna be something that takes our R&D and work in labs to another level. And I look forward to seeing what PraxiLabs can do with it.
IE University - Spain
Start Changing
the Future of Science
Awards
We're Proud of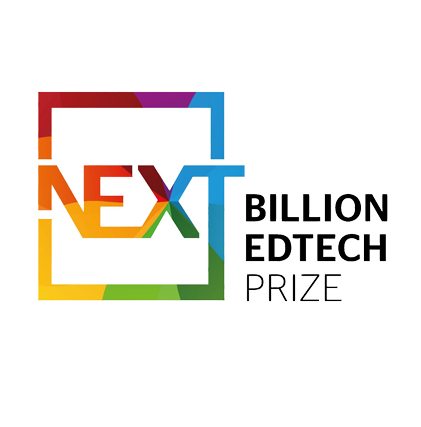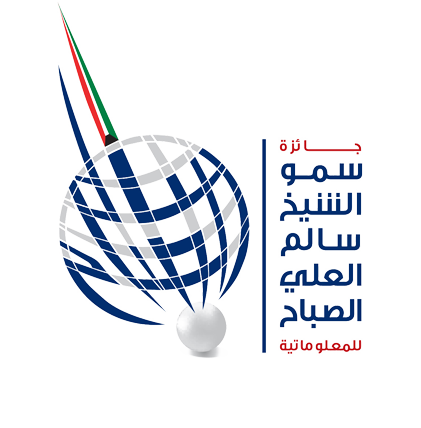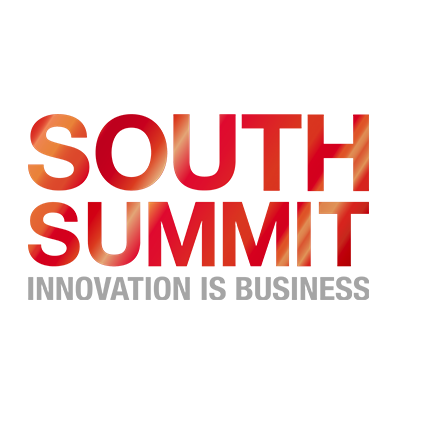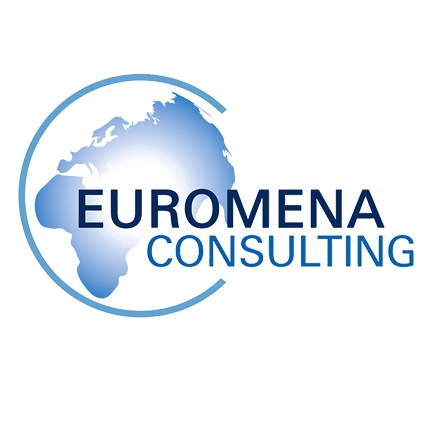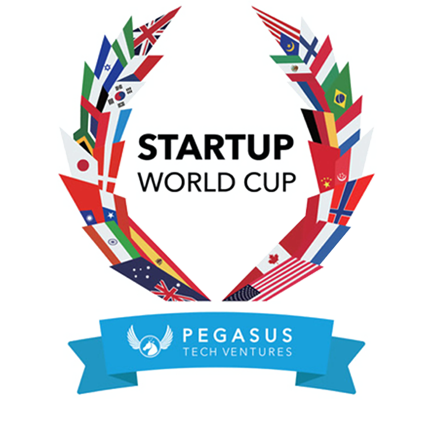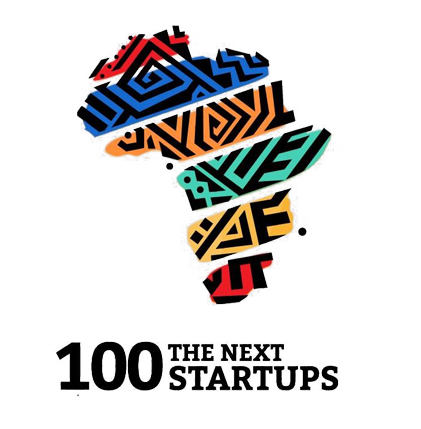 Join Half a Million Users
Biology, chemistry, and physics, embrace 3D virtual laboratory simulation and future-proof your students' learning