Get the best virtual plan price, stay in control, and save big with PraxiLabs. The best part? No setup fees. No strings attached! You have a 7-day money-back guarantee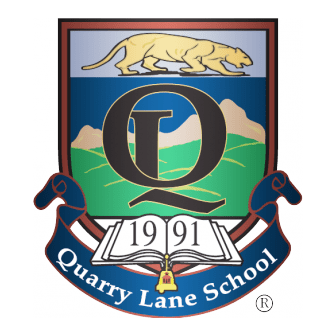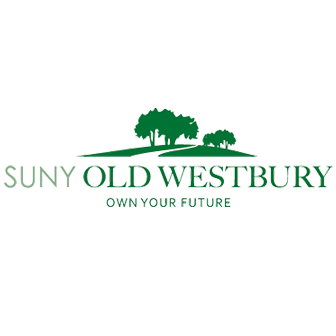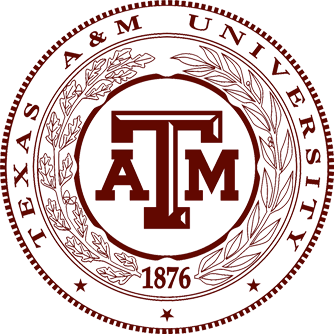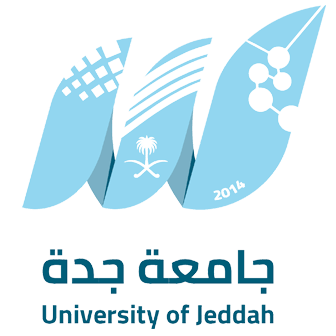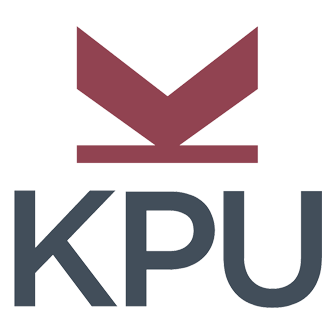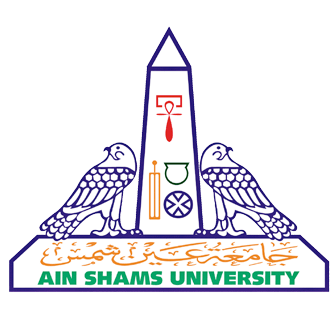 We're Trusted by the Best
As Featured In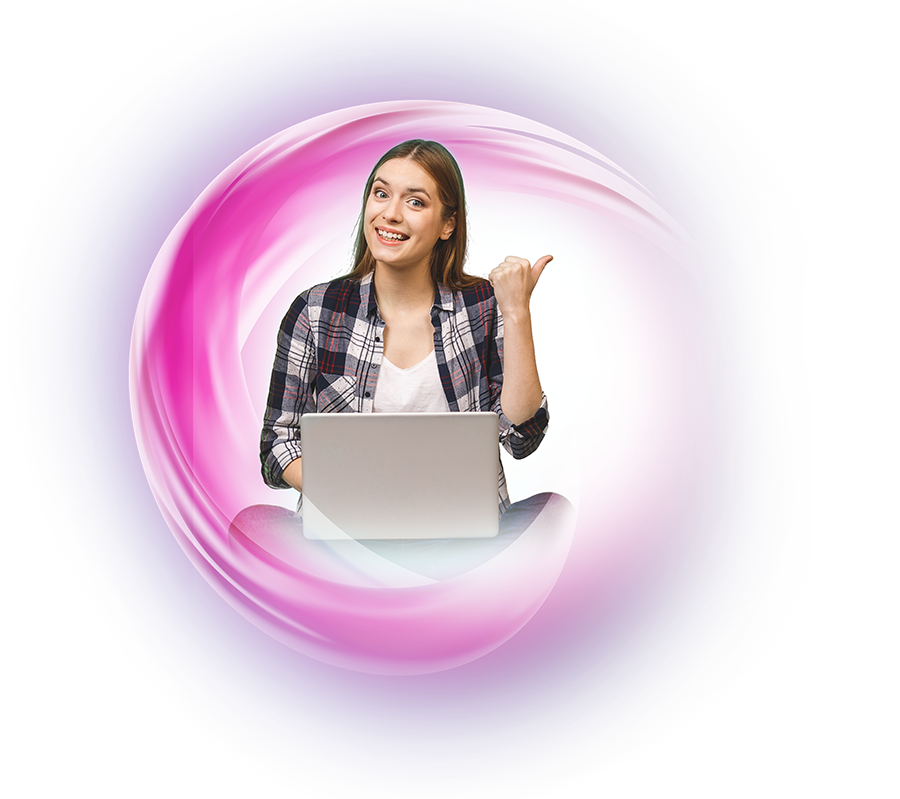 Already Part of PraxiLabs?
Double the value you get. Double your impact on your science students learning
PraxiLabs Awards
Selected as one of the top 5 in transforming online learning & change-makers who believe in the power of virtual simulations in developing science education, we're more driven than ever. Some of our awards are...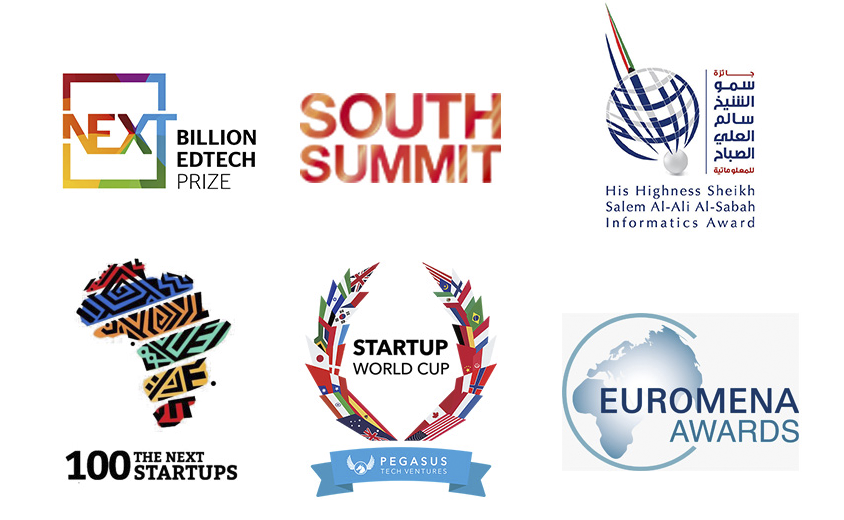 Korri Thorlacius, B.Sc., Biology Lab. Instructor
With the onset of the COVID-19 pandemic, we found ourselves in a situation that forced us to act quickly to find the best solution available to provide our students with a quality molecular genetics laboratory experience.
Biology Department - Kwantlen Polytechnic University

Dr.‌ ‌William‌ ‌H.‌ ‌Miner,‌ ‌Jr.‌, Professor‌ ‌of‌ ‌Physics‌ ‌
Although there are now several vendors offering virtual reality software for physics labs, there is only one that offers a realistic, I feel like I'm in a real lab solution: PraxiLabs.
Palm‌ ‌Beach‌ ‌State‌ ‌College‌, Boca‌ ‌Raton,‌ ‌FL‌

Crys Wright, Teaching Assistant
PraxiLabs offered my students a chance to actively engage with the material. Instead of watching videos on a topic, they could virtually complete labs and realize the practical applications of class topics. This is a quality alternative to in-person labs."
Texas A&M University, USA

Michelle Anderson, Head of Innovation
I love the idea of virtual labs. It's gonna be something that takes our R&D and work in labs to another level. And I look forward to seeing what PraxiLabs can do with it.
IE University - Spain