We're
Trusted by
the Best

Transform How You
Operate Your Business
with Us
PraxiLabs is now growing in so many countries around the world, and we'd love you to be part of our distributors network!
Deliver a Powerful, Intuitive Virtual Lab
Get your clients in educational institutions a 3D realistic, practice-centric virtual science lab platform that will provide them with intuitive tools and dozens of features to quickly help students learn better and improve their understanding of science, going even beyond the learning outcomes they have
Open Up a World of Opportunities for Your Clients
Level up your clients' experience with you and save them more time and money! Offer smooth LMS integration with PraxiLabs' virtual science lab in only 24 hours, for free, to control science education from A to Z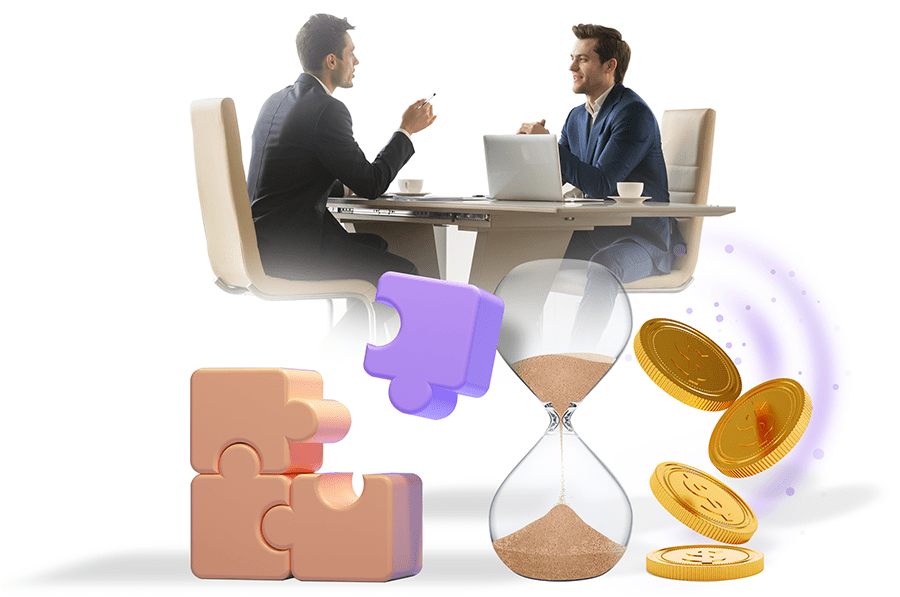 More and More Options
You are our priority! Your end client didn't find the experiment they're looking for? We'll customize the simulation they want in any language requested
Have the Edge over All Other Distributors
Got the right skills and means to sell? We give you the extra edge to outdo all others! Why? Our price plans are the best for educators to save big and still deliver the best learning experience, semester or annual plans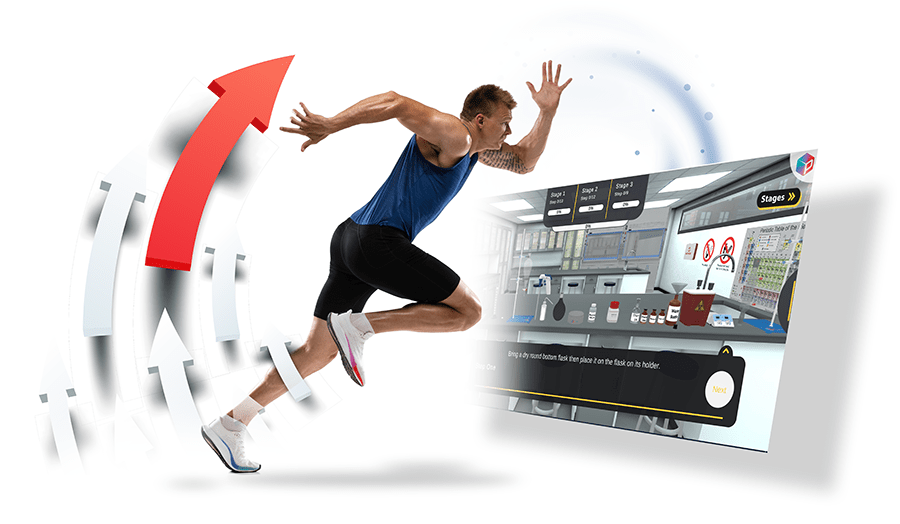 Be a Part of a Platform Trusted by Top Ranked Universities
We cooperate with the best universities in the world. We take pride in being trusted by universities ranked in the top 100 worldwide, 2022 QS World University Rankings. Join us now!
10+ Internationally Recognized Awards
We've got 10+ internationally recognized awards for you to show and tell your clients to reveal the power of virtual science simulations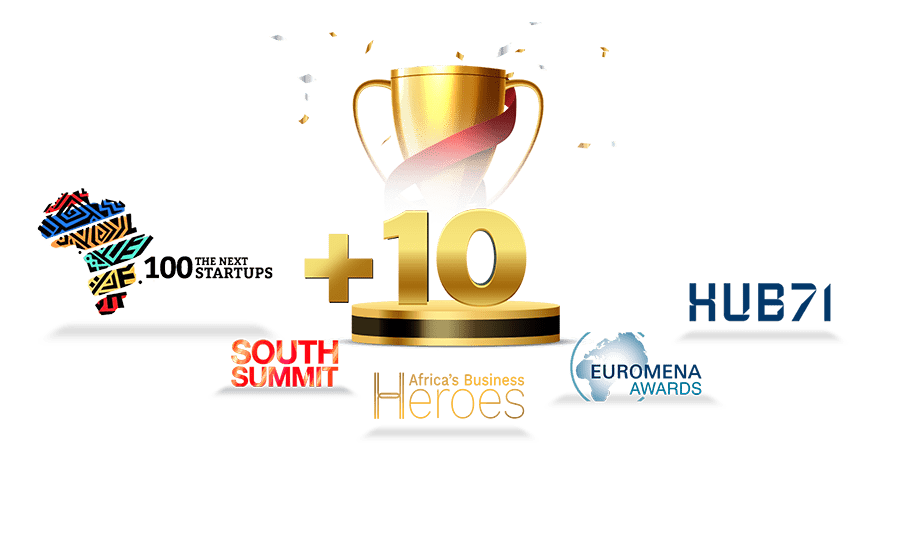 Tech Support Always Available
If you're already one of the distributors of online learning platforms, you know support is everything! And we've got loads of it. Our customer support team is available 24/7!
Pre- and after Sales & Marketing Support!
Be the go-to leader of 3D virtual science simulations in your region. And we're never far behind! Make higher profits backed by our marketing team. Start now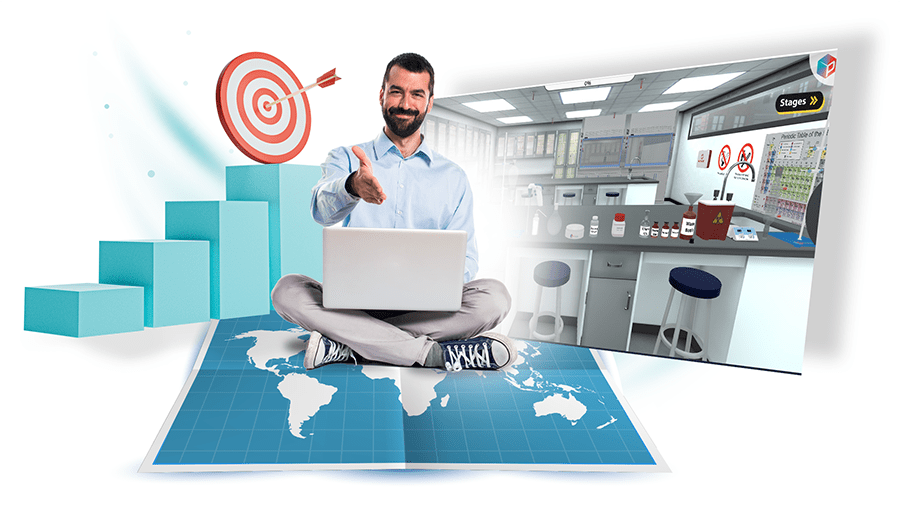 First-Class Training
Even though our virtual labs have no hardware installation whatsoever, we're still here for you! We'll get you up and running in no time with training on our customer-oriented approach and how to make the best out of the advantages of virtual labs right away
Give your clients in educational institutions extra advantage with PraxiLabs 3D virtual labs and let them see incredible performance growth
Talk to Us Now
5 Top Reasons
Why Our Clients Love PraxiLabs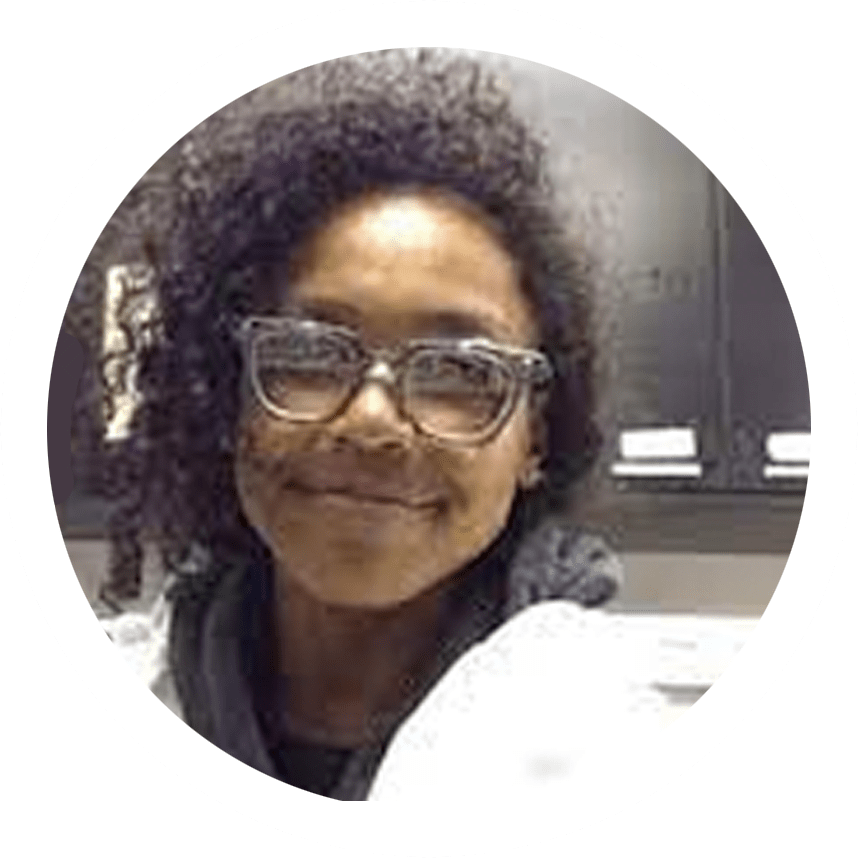 PraxiLabs offered my students a chance to actively engage with the material. Instead of watching videos on a topic, they could virtually complete labs and realize the practical applications of class topics. This is a quality alternative to in-person labs.

Crys Wright, Teaching Assistant
Texas A&M University, USA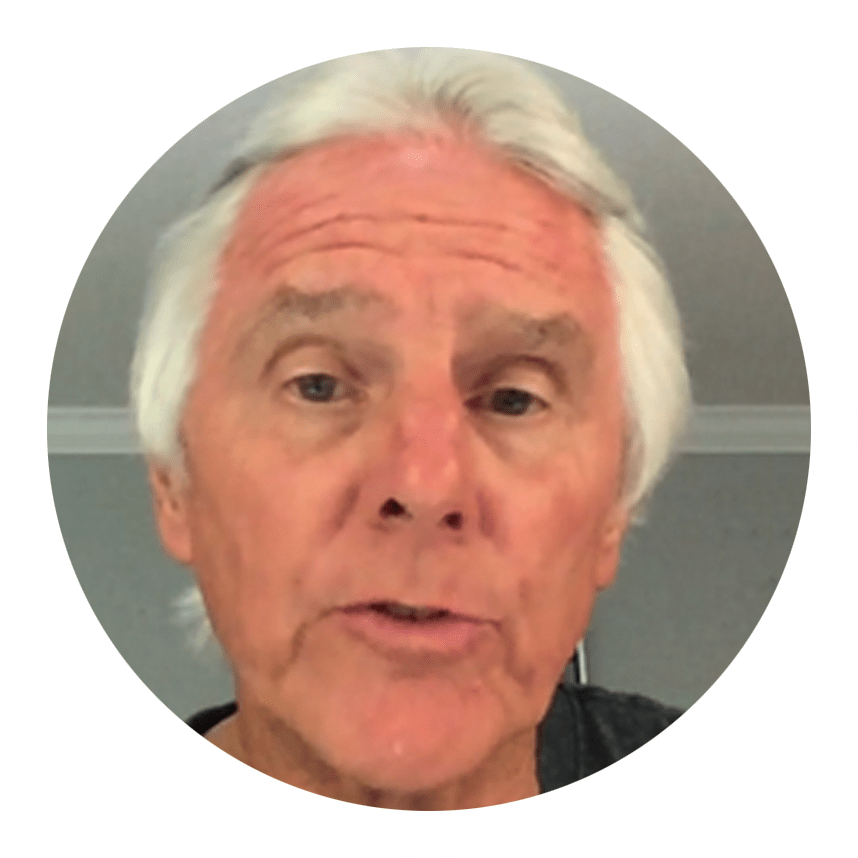 Although there are now several vendors offering virtual reality software for physics labs, there is only one that offers a realistic "I feel like I'm in a real lab, solution" PraxiLabs.
Dr.‌ ‌William‌ ‌H.‌ ‌Miner,‌ ‌Jr.‌, Professor‌ ‌of‌ ‌Physics‌ ‌
Palm‌ ‌Beach‌ ‌State‌ ‌College‌, Boca‌ ‌Raton,‌ ‌FL‌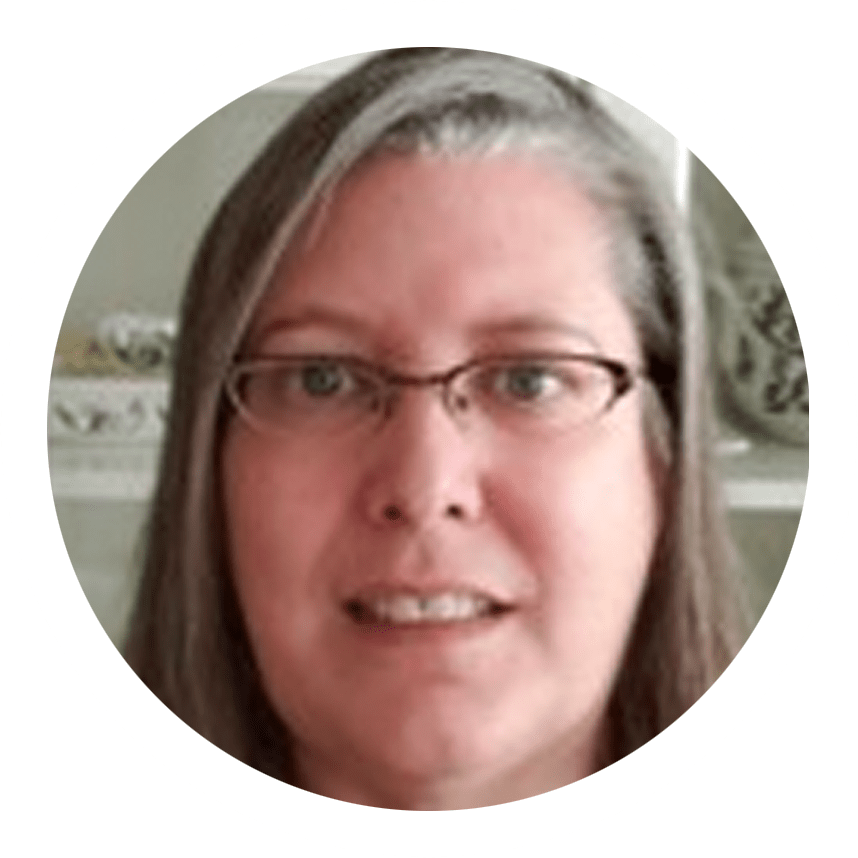 With the onset of the COVID-19 pandemic, we found ourselves in a situation that forced us to act quickly to find the best solution available to provide our students with a quality molecular genetics laboratory experience.
Korri Thorlacius, B.Sc., Biology Laboratory Instructor ‌
Biology Department, Kwantlen Polytechnic University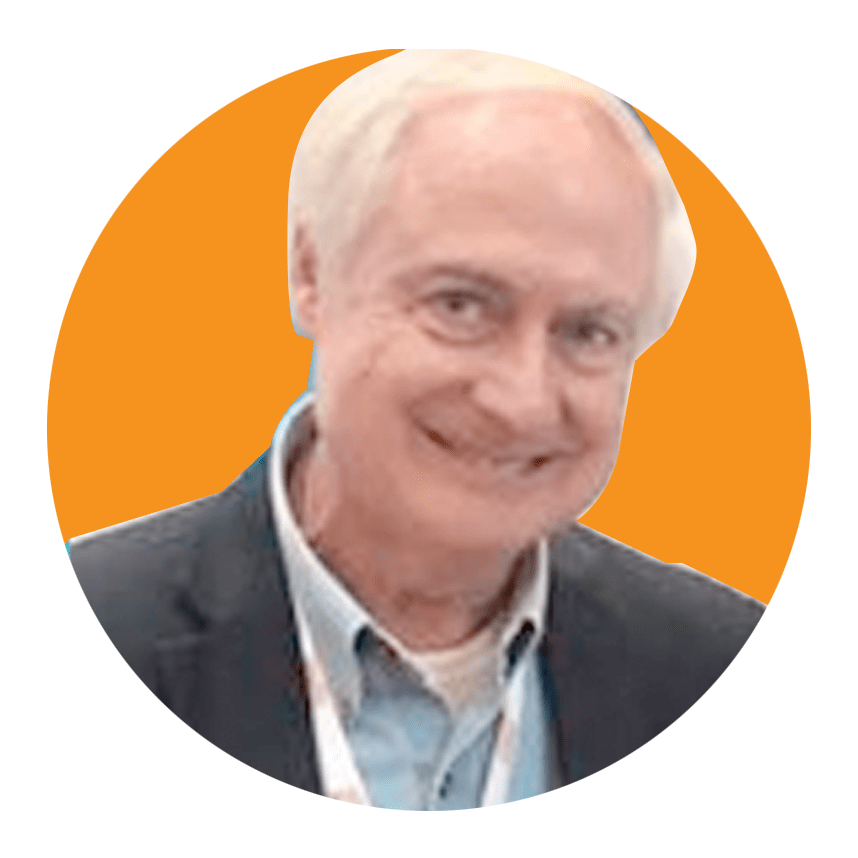 Analysis- & Data-Oriented
I love the idea of virtual Labs. It's gonna be something that takes our R&D and work in labs to another level. And I look forward to seeing what PraxiLabs can do with it!
Paris de l´Etraz, Head of Innovation ‌
IE University, Spain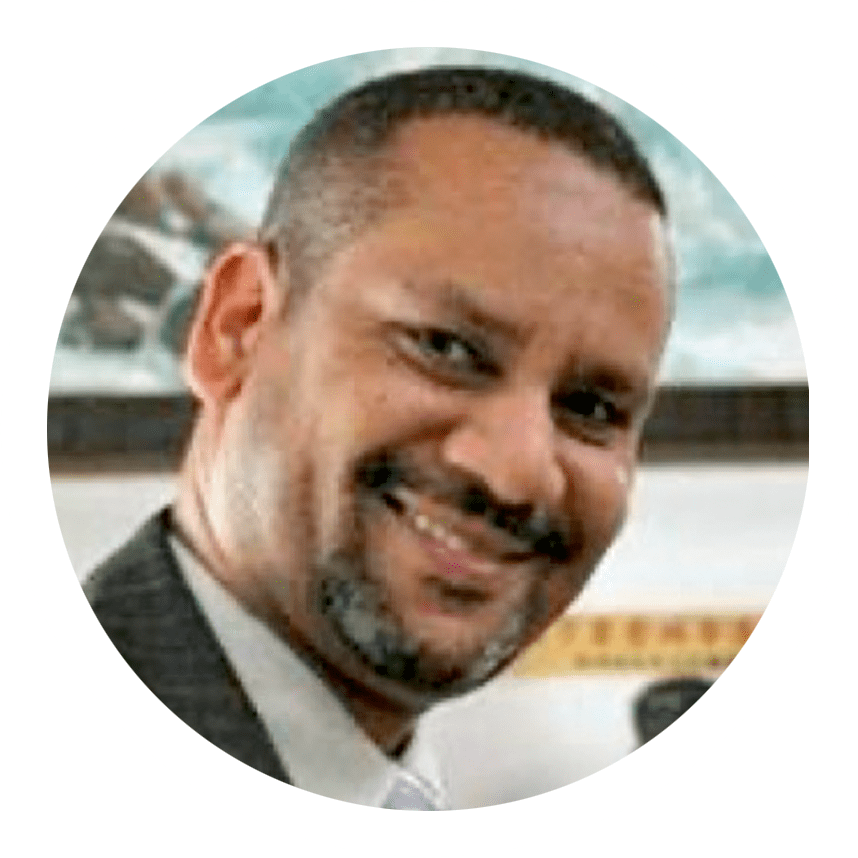 Unique, Personalized User Experience
Great user experience and impressive interaction. I am very pleased to have tried the simulations and will continue to do so.
Dr. Khaled M Goher, Lecturer in Biomedical Engineering ‌
Aston University, UK
Replicate our success in your country. Please fill out this form, provide us with all the details required about your business, and we'll get back to you ASAP