Virtual Science Labs At Your Fingertips All The Time
Tens of interactive 3D virtual lab simulations in Biology, Chemistry & Physics
Students can access a realistic virtual lab from their devices anytime/anywhere
A user-friendly interactive interface to enhance students' learning experience
Additional multimedia files to help students while performing the experiments
Integrate PraxiLabs with your current Learning Management System (LMS)
PraxiLabs is Recognized Worldwide with Various Awards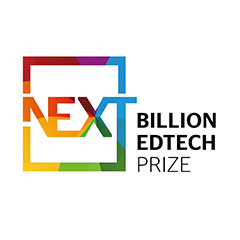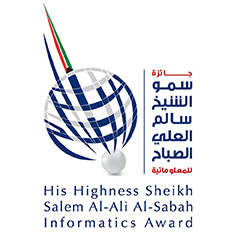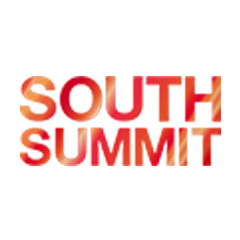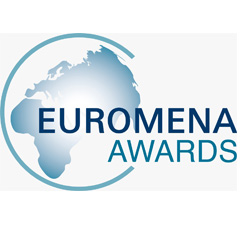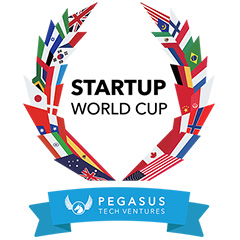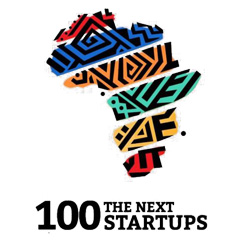 Experience a Virtual World of Science Education All the Features You Need in One Solution

Immersive Interaction
PraxiLabs provides high levels of interactivity in a game-like environment, which helps students become more engaged and motivated.

Real-World Lab Experience
Using PraxiLabs, students will virtually experience work in a real lab, gaining a real understanding of the processes and concepts they are learning.

Increased Proficiency
Students become more proficient in lab procedures and tools, leading to better performance and retention.

Immediate Feedback
PraxiLabs provides progressive and contextual support to help students along the way whenever needed.

Friendly User Experience
PraxiLabs is designed with the student in mind, with a user-friendly interactive experience to enhance student-focus and understanding.

Supplementary Content
Experiment theories, hands-on simulations, and additional rich content are all adaptable to the different learning styles of students.

Enhance 21st Century Skills
Virtual labs were found to promote individual growth, self-learning, critical thinking, and cognitive and problem-solving skills.

Anytime, Anywhere
Students can access PraxiLabs anytime and anywhere according to their own pace and convenience.

Safe
Through PraxiLabs, students can gain a real-world understanding of the concepts and procedures without jeopardizing their safety.

Ethical
No real animal testing is carried out and there are no harmful experiment effects on the environment.

Multilingual Support
PraxiLabs simulations are in both Arabic and English, with the ability to add more languages.

LMS Integration
Integrate PraxiLabs with your preferred Learning Management System (LMS) to follow up on your students' performance.
Don't Just Take Our Word For It
I love the idea of virtual labs. It's gonna be something that takes our R&D and work in labs to another level. And I look forward to seeing what PraxiLabs can do with it.

Great user experience and impressive interaction, I am very pleased to have tried the simulations and will continue to do so

PraxiLabs has designed great science virtual lab, it's very useful to those who teach science at universities, as it help us conduct the experiments with instant guidance, we also could repeat the experiments for unlimited times without wasting money on lab materials

In my latest research, I used the PraxiLabs virtual physics labs. It helped increase the laboratory skills of the experimented students by 93%, as it also increased the rate of the student's imaginative thinking by 92%. I highly recommended educational institutions to adopt virtual labs as an effective learning method for most fields of science

Ready to Enjoy a Great Experience in Science Learning?